Chris Brown has opened up about his 2009 assault on Rihanna, insisting he has learned lessons from the incident.
In a continued effort to win back public support, the singer told 'The Today Show' that he now understands what he did was 'absolutely wrong'.
You're not kidding.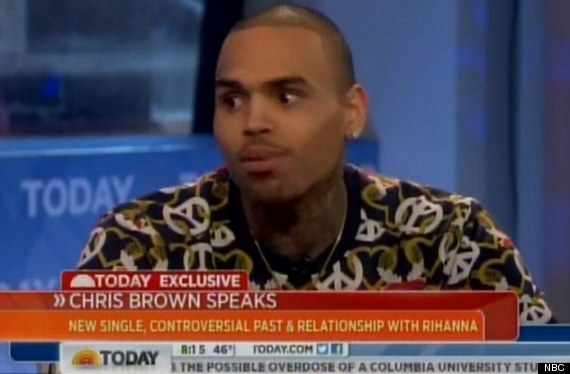 "I think it is just proving myself once again and me being a man. Knowing what I did was wrong and never doing it again," he told host Matt Lauer.
"As far as she (Rihanna) and I are concerned, she knows my heart and I know her heart. I am not really focused on the negative, everything is positive for me. I did my 52 weeks of counseling and learned it was absolutely wrong."
Talking about his treatment, he went on: "It was domestic violence counselling. A 52 week program. Every Monday in Virginia, I remember going, sitting in there thinking 'why did I do what I did?' I really just wanted to get help."
Promising it would 'never happen again', he added: "The naysayers are going to have their opinion. Anything I do... It's not going to be 'Chris is the greatest'. So I am not going to focus my life on pleasing those people. The only thing I can do is please my family, myself and please her (Rihanna) and my fans."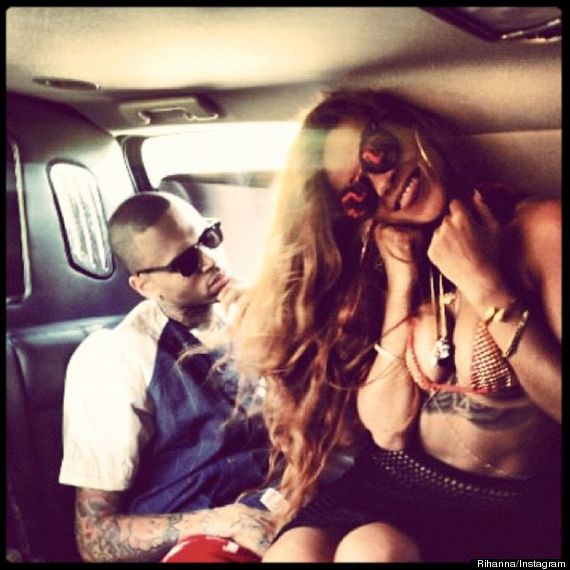 His interview also appeared to silence reports that he and Rihanna had split once more.
It was thought the couple were no longer together, when Chris appeared to say as much during a radio interview.
"Are you still with Rihanna?" Power 106 host Big Boy asked Chris, who replied with, "Uh, no. That's the short answer."
So what is going on exactly? Answers on a postcard please.
LIKE US ON FACEBOOK | FOLLOW US ON TWITTER