Former 'X Factor' contestant Frankie Cocozza has found himself in trouble with police after allegedly failing to pay for alcohol at a Brighton supermarket.
Cops said that they were investigating CCTV footage of the star which showed him repeatedly entering his card's PIN into the self service machine but leaving before the transaction was complete.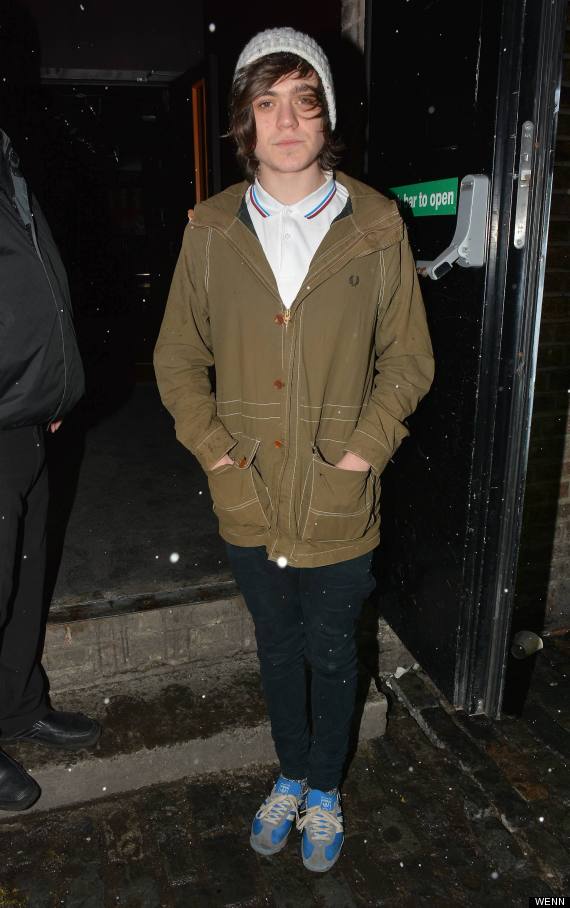 They conformed news of their investigation to The Sun saying they were trying to work out if if Frankie's actions were a 'genuine error or a shoplifting incident'.
"The footage shows he has entered his PIN a number of times. It is unclear whether he thinks the transaction has finished or whether it is deliberate. He's walked away and the transaction is incomplete," a source told the paper.
"There's no way of knowing whether it was shoplifting or a genuine error."
A spokesperson for Frankie has denied his involvement in the alleged incident.
Frankie - who was kicked off 'The X Factor' in 2011 for drug use - recently claimed that his new music career had helped him turn his life around.
He told the Daily Star: "During 'X Factor', I couldn't handle all the comments so I got hammered whenever I could just to cover the fact I was feeling bad.
"Since I've been in the band, it's just been hard work and I've not thought about anything else. I'm enjoying making my family and friends proud.
LIKE US ON FACEBOOK | FOLLOW US ON TWITTER