She was once a regular fixture on our TVs back in the 60s and 70s but Mary Tyler Moore is now rarely seen in public.
However, the reclusive actress broke cover over the weekend as she was spotted at LAX airport in Los Angeles..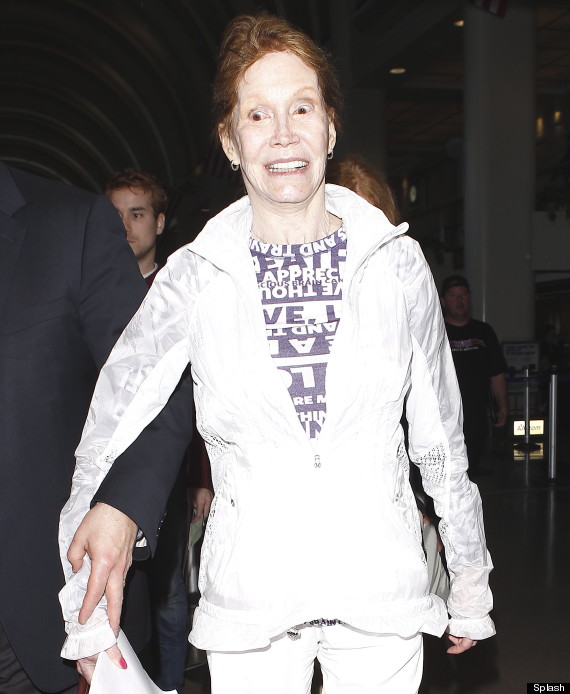 Mary was looking frail as she was aided through the terminal, two years after undergoing brain surgery to remove a tumour.
She shot to fame as part of 'The Dick Van Dyke' show from 1961-66, which helped her land her own sitcom, 'The Mary Tyler Moore Show'.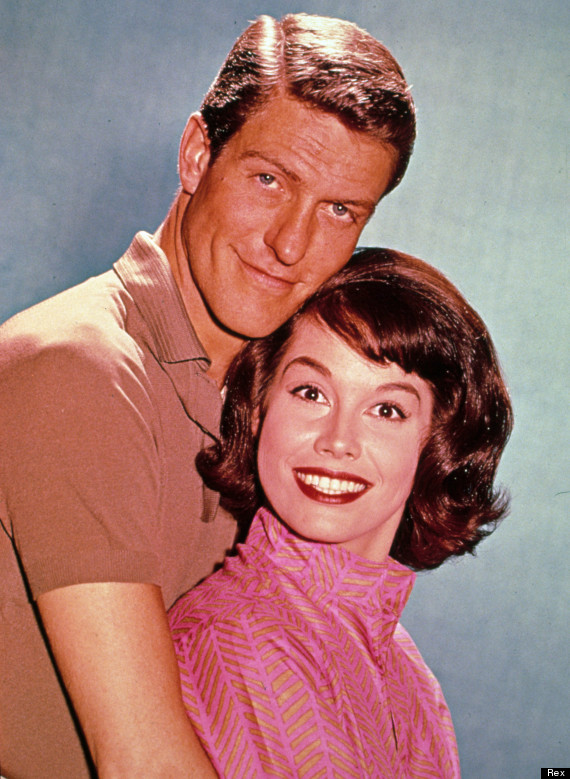 Mary with Dick Van Dyke during the 60s
She then was nominated for an Oscar in 1980 for her role in the film, 'Ordinary People' before taking a role behind the cameras as a TV producer.
LIKE US ON FACEBOOK | FOLLOW US ON TWITTER