Sarah Harding has revealed that Nadine Coyle did not try and stop Girls Aloud from splitting up, despite her insistence that she did.
The Irish singer tweeted following the news of the band's break-up last month that she had tried to stop the other girls from quitting and wanted to carry on making music.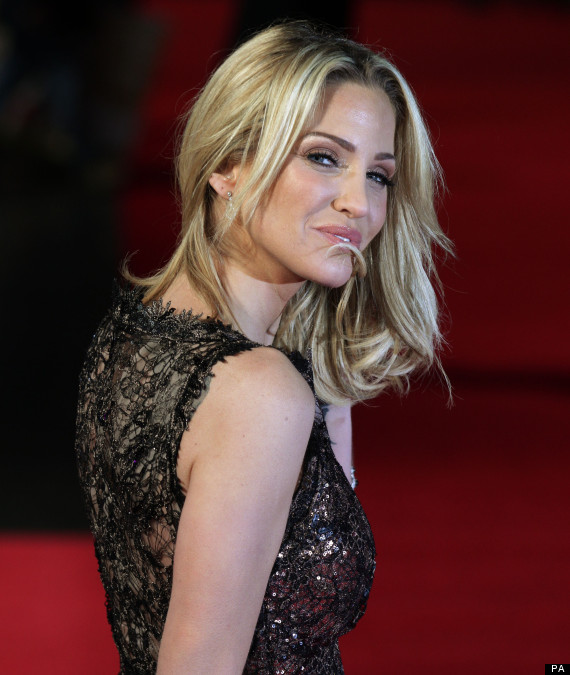 But now Sarah has told Look magazine that simply wasn't the case.
Awkward.
"I was unaware she even felt like that," Sarah told the magazine while posing for a new photoshoot.
"At no point did she try and stop us, so you'd have to ask her why she did that. I have to respect her decision."
Nadine had written on Twitter: "You should know by now I had no part in any of this split business. I couldn't stop them. I had the best time & want to keep going. Xxxx (sic)"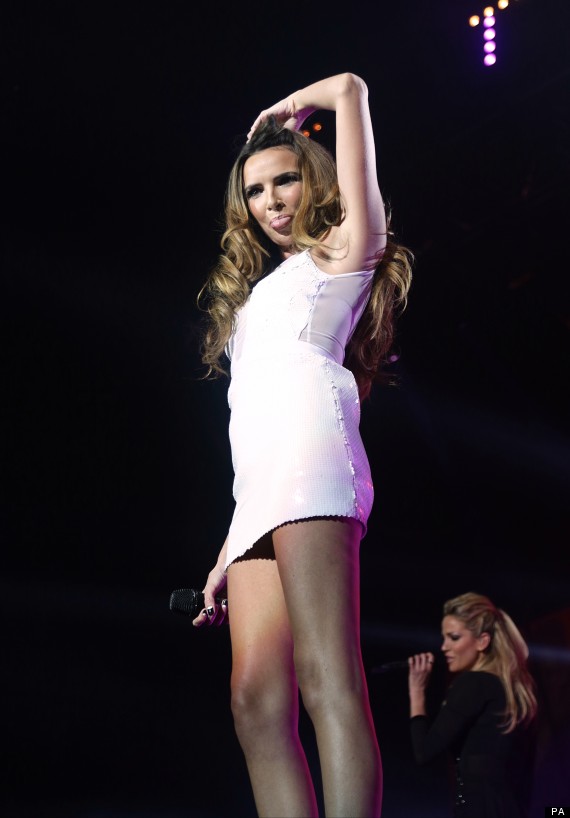 However, despite the obvious, errrr, mix up over the band's break-up, which came after the last night of their Ten tour, Sarah insisted that there were no fallouts in the group.
A source had told The Mirror that the band had parted on 'terrible terms' and looked unlikely to stay in touch with Nadine after she moved back to LA.
"As soon as Sarah saw the tweet she called Nadine to say how angry she was. The tweet made it look like the girls went behind Nadine's back to make the decision," the source said.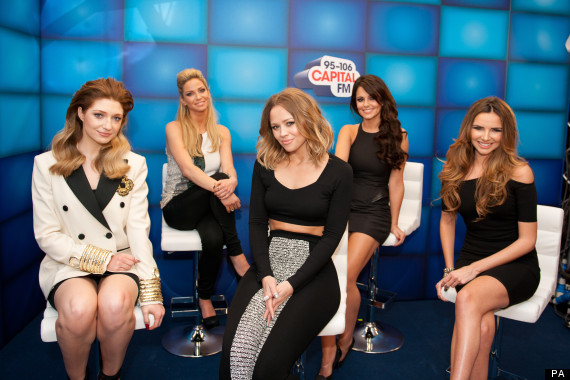 Of the reports, Sarah told Look: "No, that's never happened. We all went to Manchester and had the after-party with our friends and family. Then we kind of hugged it out and just danced," she said.
"Of course it worries me there are reports of fallouts between us, because it's upsetting to our fans. We wouldn't be where we are now without their loyalty."
We can't wait to hear what Nads has to say about all of this!
The full interview appears in this week's Look magazine, available now.
LIKE US ON FACEBOOK | FOLLOW US ON TWITTER