Alesha Dixon has hit back at racism in showbiz, admitting that she has first hand experience of prejudice in the industry.
In an interview with Cosmopolitan magazine, the 'Britain's Got Talent' judge spoke of how she hopes things continue to change for black artists in the UK as she recalled a recent incident with a magazine.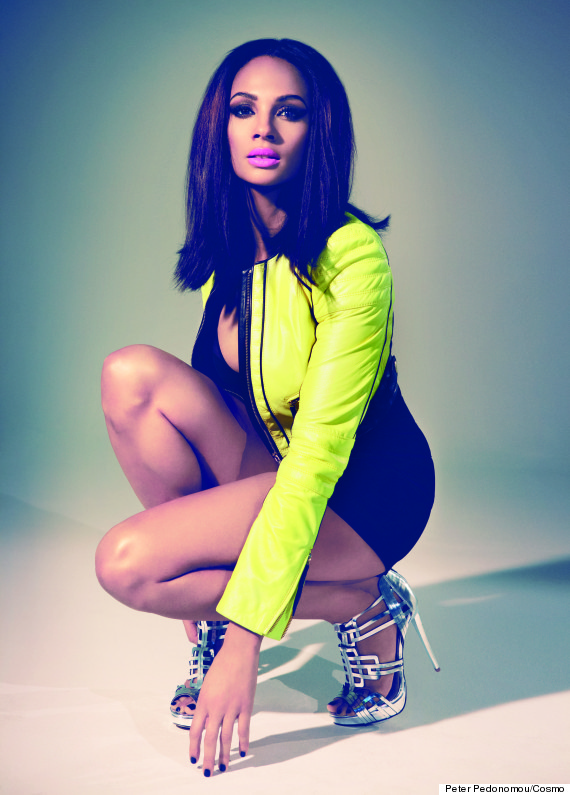 "Sadly, I've learnt that prejudice still exists in parts of the entertainment industry," she said. "
"I did an interview with a magazine once and the journalist quite openly said they wouldn't put a black person on the front cover because the magazine wouldn't sell. It made me angry because it shouldn't be about the colour of the person's skin, it should be about the person."
She continued: "There still aren't many black women on prime-time TV. Times are changing, but it's interesting we're in 2013 and still experiencing firsts.
"Hopefully in the next 100 years things will balance even more. Britain is an amazing multicultural place to live in, and that should be celebrated and represented."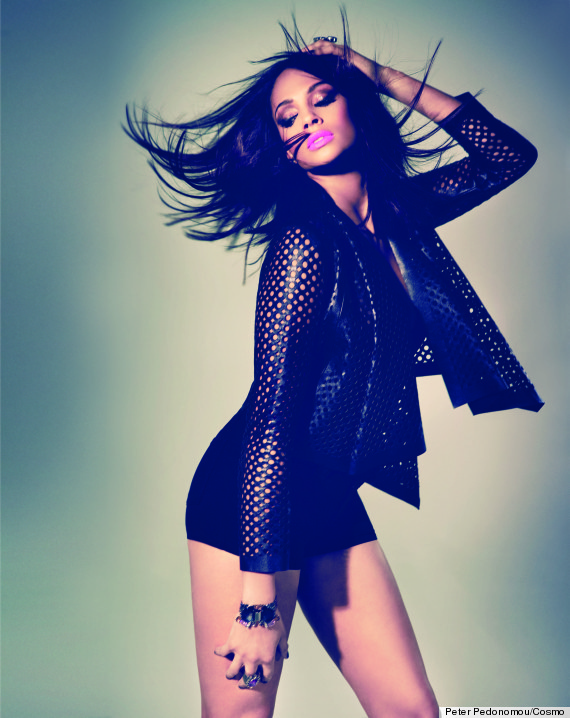 Alesha added: "When I joined the 'Strictly Come Dancing' panel in 2009, the controller of the BBC came into my dressing room and said they were proud to have a woman of colour on their panel. It was so nice that they acknowledged it."
Opening up about her childhood, she also admitted she was aware of prejudice from a young age and had few people in the entertainment world to look up to.
"There were very few British black women on TV or in music when I was a teenager; when you're growing up you need someone you can identify with.
"I remember at Christmas being bought a doll that didn't look anything like me so I threw it away. When I saw Neneh Cherry singing on TV I was so glad that there was someone of the same ethnicity – and with the same curly hair – for me to look up to."
The full interview appears in the May issue of Cosmopolitan, on sale 4 April.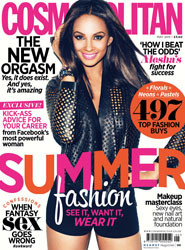 LIKE US ON FACEBOOK | FOLLOW US ON TWITTER