Jessie J has blasted critics who have panned her performance as a coach on 'The Voice'.
The furious singer - who recently shaved her head for Comic Relief - went on a Twitter rant after The Sun's TV critic Ally Ross branded her 'charmless' and 'unpleasant' on the show, among other things.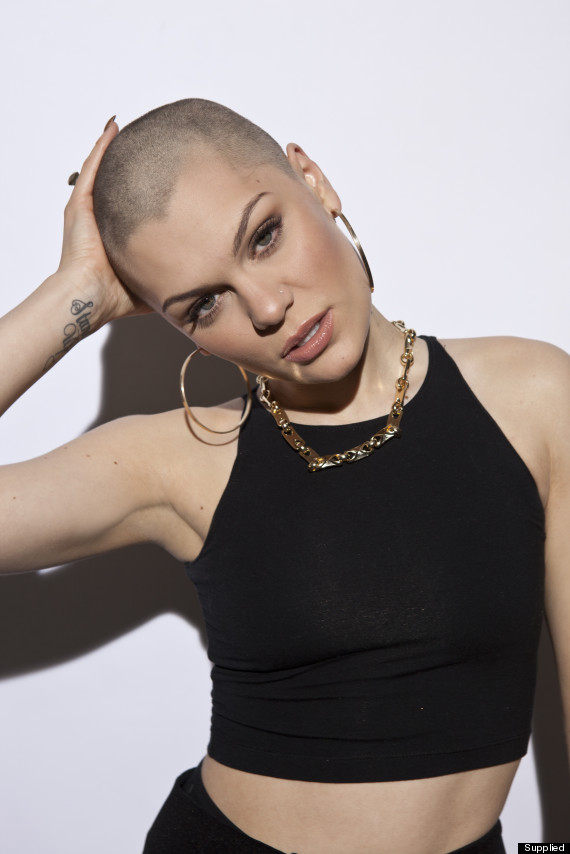 He wrote in his column: "But what really kills the mood is the malign presence of Jessie J, who still mistakes being charmless, rude, egotistical and unpleasant for being 'real'."
After being alerted to the comments by a fan on Twitter, Jessie hit back.
"And we hung out when? An edited version is never the full story," she said. "You wouldn't write a review on a book after reading 3 pages would you."
She added: "When you go to bitch about someone you have never met... Think... for a second before you do... 'Oh yeah I have NEVER met them'."
Consider yourself told, Ally.
Jessie's rant comes just a day after she was accused of acting like a diva behind the scenes on the BBC One show.
The Daily Star reported on one incident where the 'Price Tag' singer "kept moaning she was hungry and needed food" and then pretended to faint.
The source added that producers are worried her diva antics could ruin the live shows when they kick off later in the series.
LIKE US ON FACEBOOK | FOLLOW US ON TWITTER