Music is an essential part of student life, and, when you're studying hard in the library, having a pair of headphones which won't leak out noise and piss off your neighbour is pretty important.
So, that's why we've teamed up with MyDeals.com to offer one lucky person a pair of Beats by Dr Dre Solo HD headphones in white, which are worth a whopping £169.95. Oof!
To enter, head over to the Huffington Post UK Students Facebook page and click on the WIN button on the top right hand side.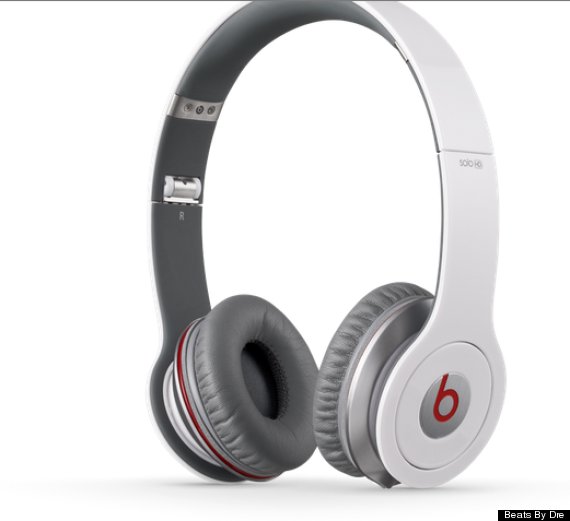 Beats Solo HD headphones are made to be a lighter, on-ear version of Studios. Compact enough to fit in your bag, Beats Solo HD headphones carry the powerful signature sound Beats by Dr. Dre products are famous for.
LIKE HUFFPOST UK STUDENTS ON FACEBOOK | FOLLOW US ON TWITTER
FEATURES:
CLEARER SOUND. DEEPER BASS.
Beats Solo HD headphones are the only Beats by Dr. Dre that come with not one, but two speakers inside each can. That means you get crystal clear highs and deep, rumbling lows in high definition.
ALMOST IMPOSSIBLE TO BREAK.
Every pair is now constructed of super-durable, flexible material, reinforced with a metal strip to make sure it never comes apart. They look good, too – every pair of Beats Solo HD headphones feature the same high-quality clear-coat finish you find on a luxury sedan.
BUILT-IN MIC FOR CALLS.
Switch easily between songs and incoming calls. No need to take off your headphones or talk into the phone like a walkie-talkie.