Niall Horan will have an excuse to kiss even more girls now - the One Directioner is celebrating having his braces removed.
Yes, sometimes we forget that 1D are still young enough to have braces too.
The singer has been wearing them for the last 15 months but was free of them on Wednesday and was soon showing off his new pearly whites on Twitter.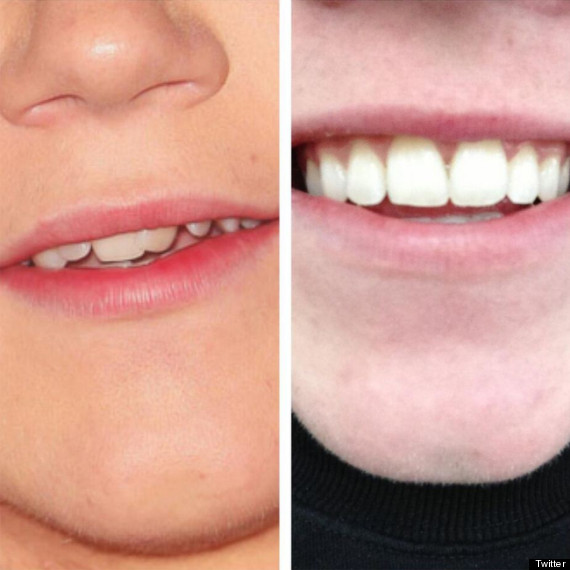 He uploaded a before and after snap of his smile, which showed how his once crooked gnashers are perfectly straight.
Niall then treated his newly braceless-teeth to a Wagamamas, where he ordered a feast.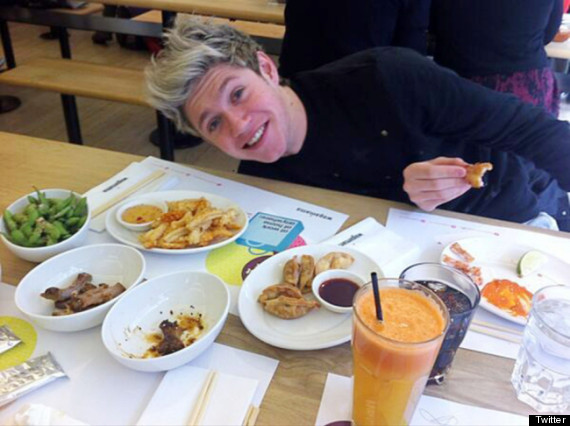 Before his trip to the dentist, he couldn't hide his excitement, tweeting: "Morning. ! This is it ! I'm goin to the dentist! I think this is my last hour with braces! Oh how I'm gona miss them ! Naaaaaaat !"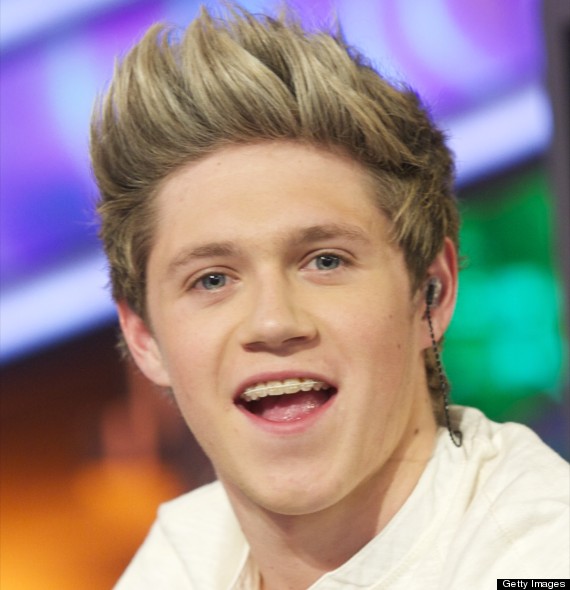 However, as revealed yesterday, his new Madame Tussauds waxwork is set to include his teeth-straighteners.
LIKE US ON FACEBOOK | FOLLOW US ON TWITTER