A furious Professor Green has lashed out at 'Made In Chelsea' star Spencer Matthews labelling him a 'c***' after he slated his missus Millie Mackintosh in a new interview.
The rapper jumped to her defence after Spencer called her a 'show pony' and said he had 'nothing nice to say' about her in a chat with Star magazine.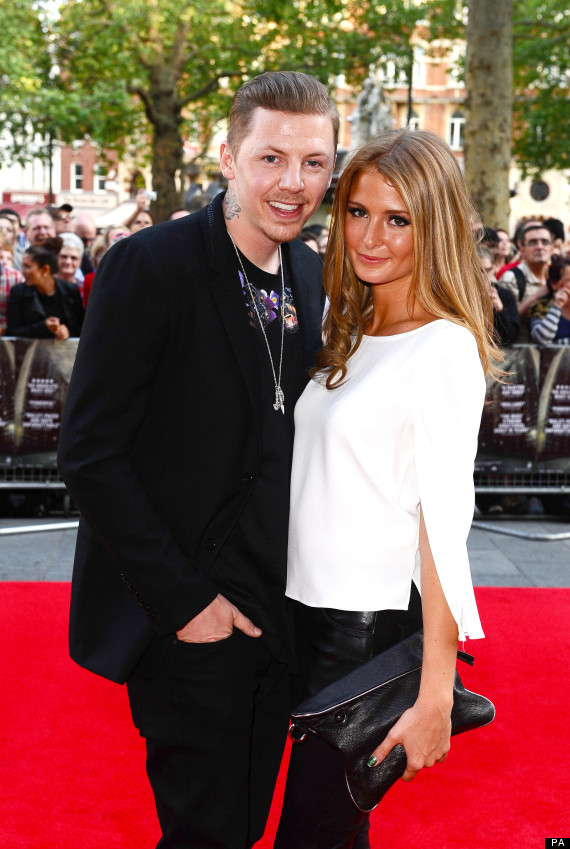 Talking about Millie's role on the E4 reality show in which they both star, Spencer told the mag: "Millie is with Professor Green, who isn't on the show, so what is being covered?
"She is just getting involved in everyone else's business... it's just like, 'No one really gives a f*** what you think'. Millie is the show pony, I have nothing nice to say about her."
After reading the interview, Pro Green - real name Stephen Manderson - began ranting angrily on Twitter.
"You're vile, don't utter a f***ing word about our engagement - it's none of your f***ing business," he wrote to Spencer.
"Not into some silly pompous jumped-up c*** yapping off at the mouth for some exposure. What kind of 'man' opens their mouth and talks about something when they have your number but they don't talk to you?
"Someone begging for attention, that's who. Well there you have it, attention. Enjoy."
OUCH.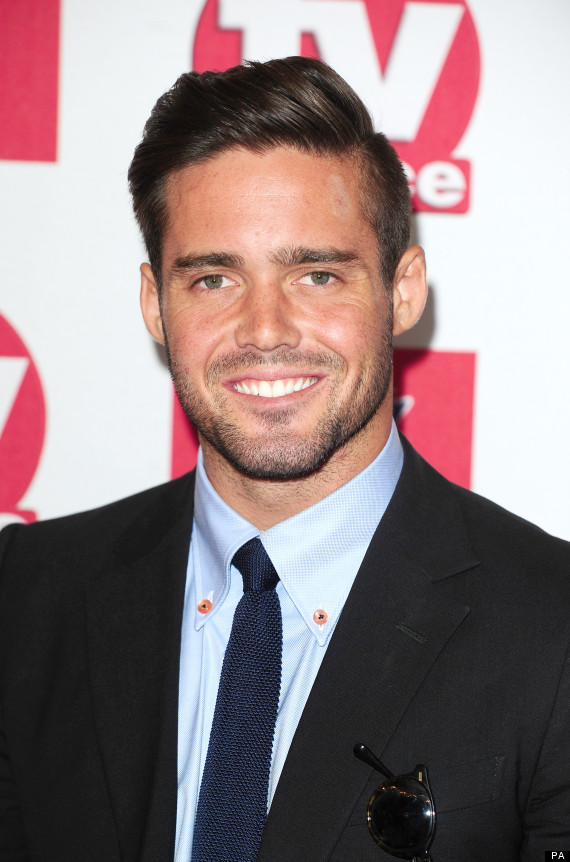 Millie - who hit Spencer in the last series of 'Made In Chelsea' after he admitted cheating on his on/off girlfriend Louise Thompson - also vowed that karma would get him over his comments.
"I think someone needs another slap. Shame I'm too busy planning my wedding! Oh well, karma is coming for you," she tweeted.
"Only someone dreadfully unhappy would take such a positive and joyful moment and talk about it negatively."
Spencer wasn't too bothered about the furore though, laughing it off on Twitter.
"@professorgreen Does this mean I'm not invited to the wedding?" he wrote.
Well, we wouldn't go buying a hat just yet, Spencer.
LIKE US ON FACEBOOK | FOLLOW US ON TWITTER