Dannii Minogue has made us come over all jealous with her holiday snaps - not just because she is somewhere clearly a lot hotter than the UK, but because of her amazing beach bod too.
Dannii showed off her fabulous physique during a shoot for 'Britain And Ireland's Next Top Model'.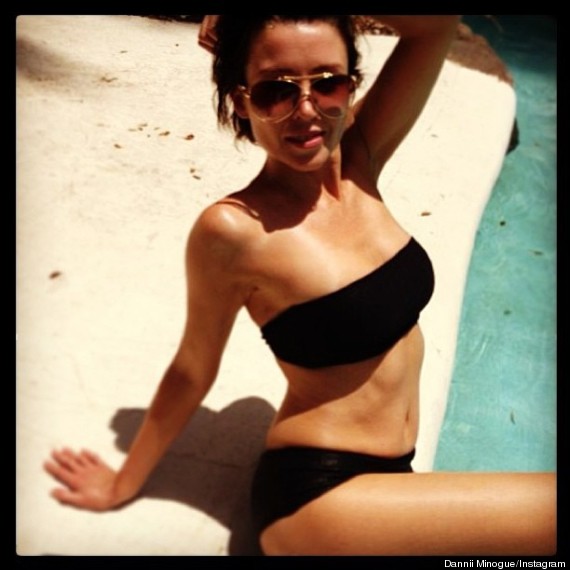 The former 'X Factor' panellist signed up as judge on the show earlier this year, which marks her return to UK screens.
As she kicked back by the pool on the shoot, she wasn't feeling as confident for posing for the cameras as the show's finalists.
She posted alongside one of the snaps on Instagram: ""#bintm who hates posing by the pool???#StretchOutTheMuffinTopPose#PickingUpModellingTips"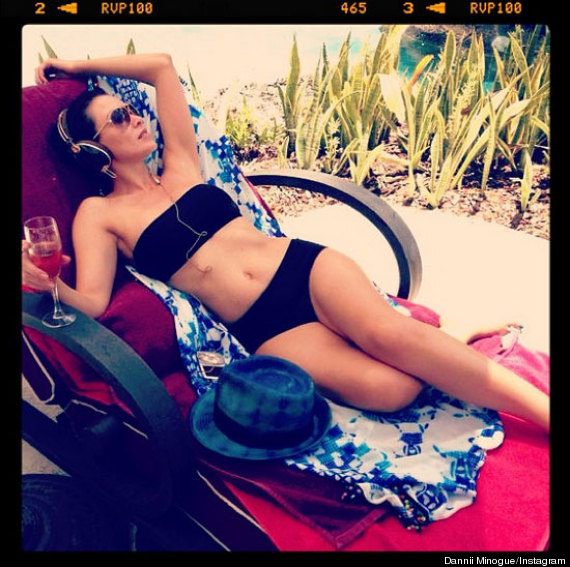 Dannii - mum to two-year-old Ethan - recently revealed she wanted to have more children, despite splitting with her partner Kris Smith last year.
"Then I'd like to have more kids, but we're into the terrible twos with Ethan so we'll see," she told The Sun.
"He requires a lot of time, which is why I changed my schedule to be with him more.
"I don't want to miss out on these moments with him."
LIKE US ON FACEBOOK | FOLLOW US ON TWITTER