Freezing temperatures and cloudy skies have failed to steal the thunder of the fashionistas as Ladies' Day got under way at the Grand National meeting at Aintree in Liverpool.
An estimated 50,000 people were expected at Aintree Racecourse for the second day of racing, which has become almost secondary to the breathtaking range of outfits on display.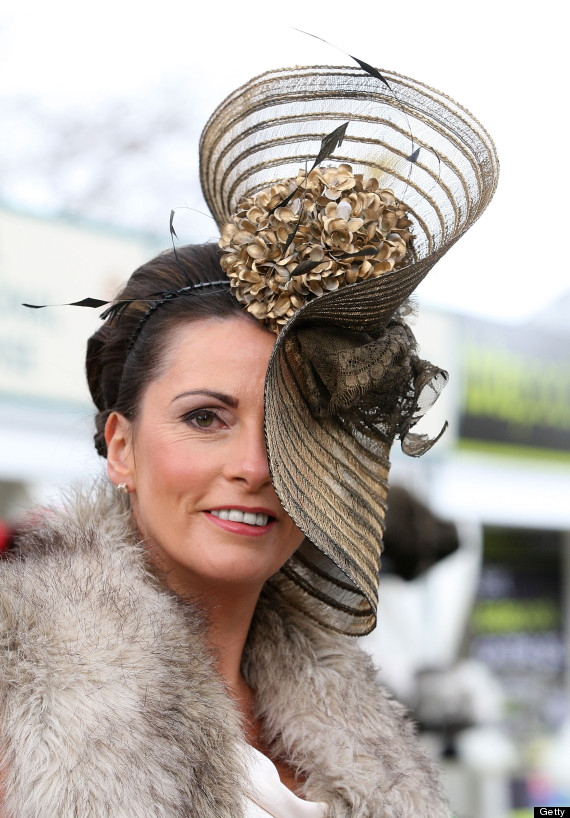 Ladies' Day is a firm favourite with the fairer sex in the North West who have become known for pulling out all the stops in the fashion stakes.
Regular Aintree favourite Coleen Rooney, 27, who is eight months pregnant, tweeted her disappointment at not being able to attend Friday's festivities.
The wife of Manchester United and England star Wayne Rooney, said on the social network: "First time in 10 years am not getting ready for Ladies Day!!! Gonna miss it!! Have fun everybody!! !!"