Proud mum-to-be Kim Kardashian debuted her bare baby bump for the first time in an Instagram photo on Saturday.
The 32-year-old reality star captioned the photo with a simple phrase: "Baby love."
The big reveal comes after a smattering of headlines critiqued Kardashian's changing body with stories about her incessant eating and her inflated weight gain.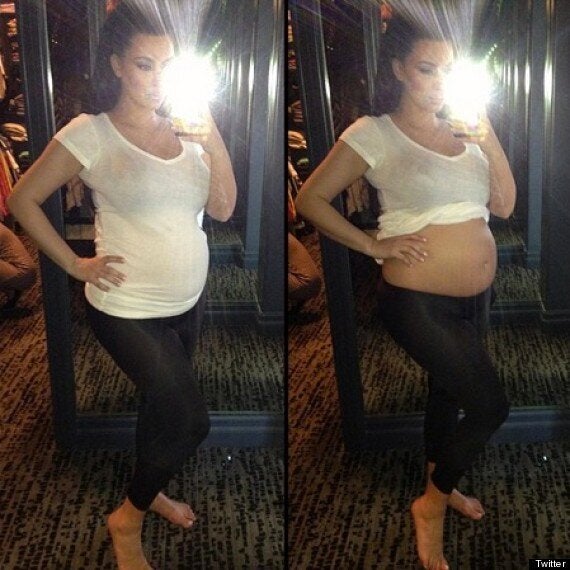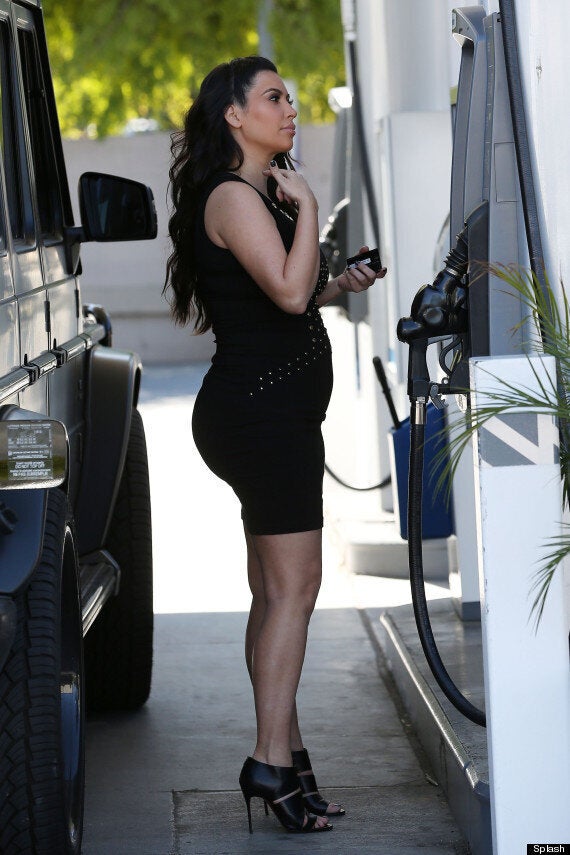 Kim Kardashian's Baby Bump