Adele has apparently returned to the recording studio for the first time since becoming a mum.
The 'Rolling In The Deep' singer - who welcomed her son in October - is working on the follow-up to her award-winning album, 21, reported The Sun.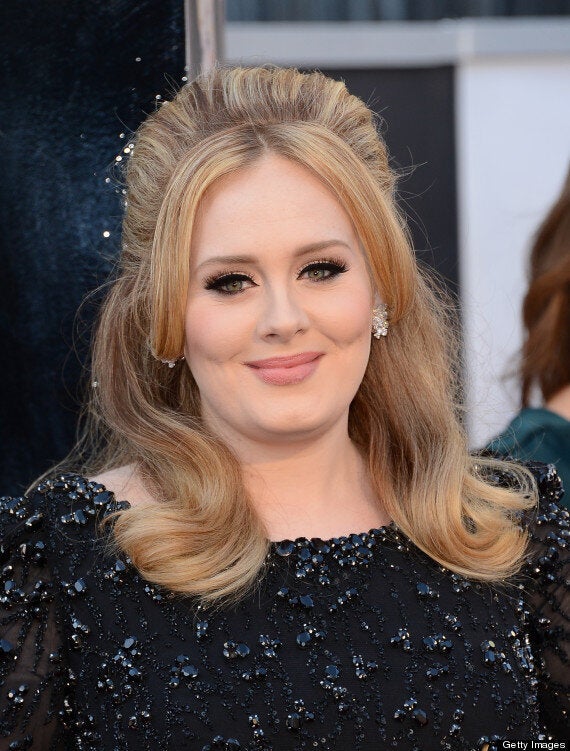 The 24-year-old has recruited producers and songwriters James Ford and Kid Harpoon to work on the record with her.
"The team she's assembled is first rate and she's confident they can help match the success of her first two albums."
The insider went on: "It's no easy task as the world will be desperate to hear it."
Adele, who recently scooped an Oscar for her James Bond song 'Skyfall', released her first album, 19, in 2008 and followed it up with 21 three years later.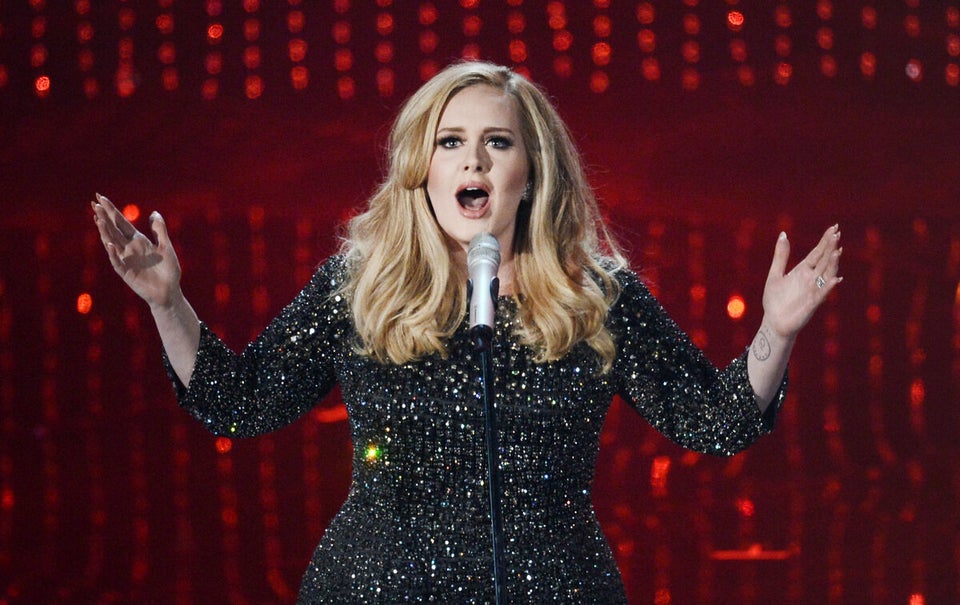 Adele's Triumph At Oscars 2013