Holby City star Rosie Marcel has married the man who supported her when she was stalked by a fan, at a "crazy, silly wedding" in Las Vegas.
The actress, who was driven to the brink of a breakdown by the harassment, married gym owner Ben Stacey, 30, at the city's Bellagio Hotel.
The 35-year-old actress, who plays the show's cold-hearted surgeon Jac Naylor, told Hello! Magazine: "I have always wanted to go to Vegas, so getting married there is a dream come true. We wanted a crazy, silly wedding with a bit of showbiz that's all about having fun."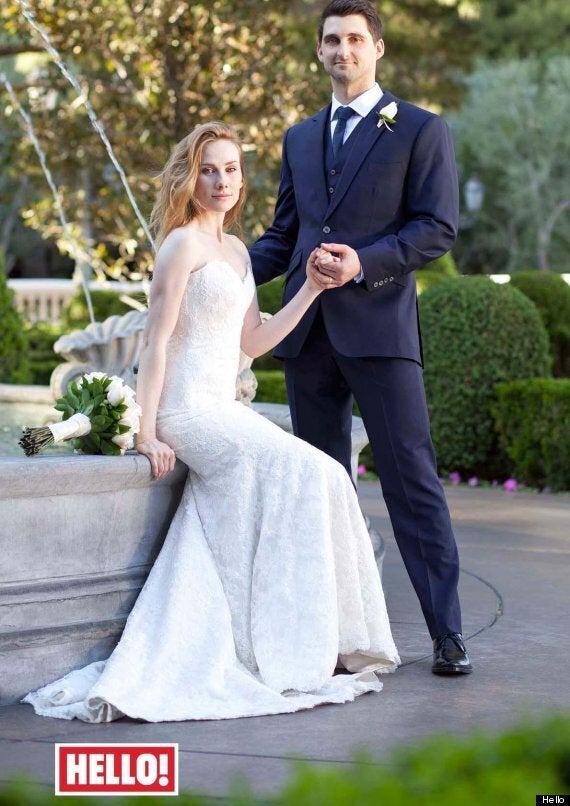 Holby City star in 'crazy' Vegas wedding
Her sister Kelly, a Hollywood screenwriter who is currently adapting the hit novel Fifty Shades Of Grey for the big screen, was one of six relatives and friends at the wedding.
In her wedding speech, the actress thanked her new husband for restoring her confidence.
"I thanked him for that and for loving me so much," she said.
:: Read the full interview in Hello! Magazine, out now.