Sarah Harding has been arrested for using her mobile phone whilst driving and subsequently failing to stop for police.
The former Girls Aloud singer was seen talking on the phone whilst driving her 4x4 down Charing Cross Road in central London on Thursday, and allegedly refused to pull over when flagged down by cops.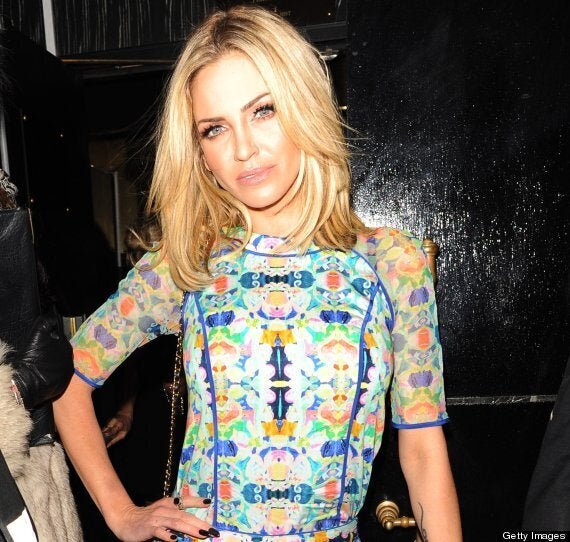 After eventually stopping minutes later, she was arrested and taken to nearby Holborn Police station, according to The Mirror.
Sarah was charged with the two offences and bailed to appear at Highbury Corner Magistrates Court on 16 April.
She faces a £1,000 fine and could lose her licence for using her phone. Failing to stop for police also carries a £5,000 fine.
The star recently told of how she was in a much better place in her life following a stint in rehab, believing her attitude to life has improved dramatically.
She told Look magazine: ''I'm 200 percent better in terms of my inner strength and attitude. I'm a lot calmer. I still have my hyper days, but I just take one day at a time.
''In the band it was a rollercoaster. And yes, I have learned from my mistakes.''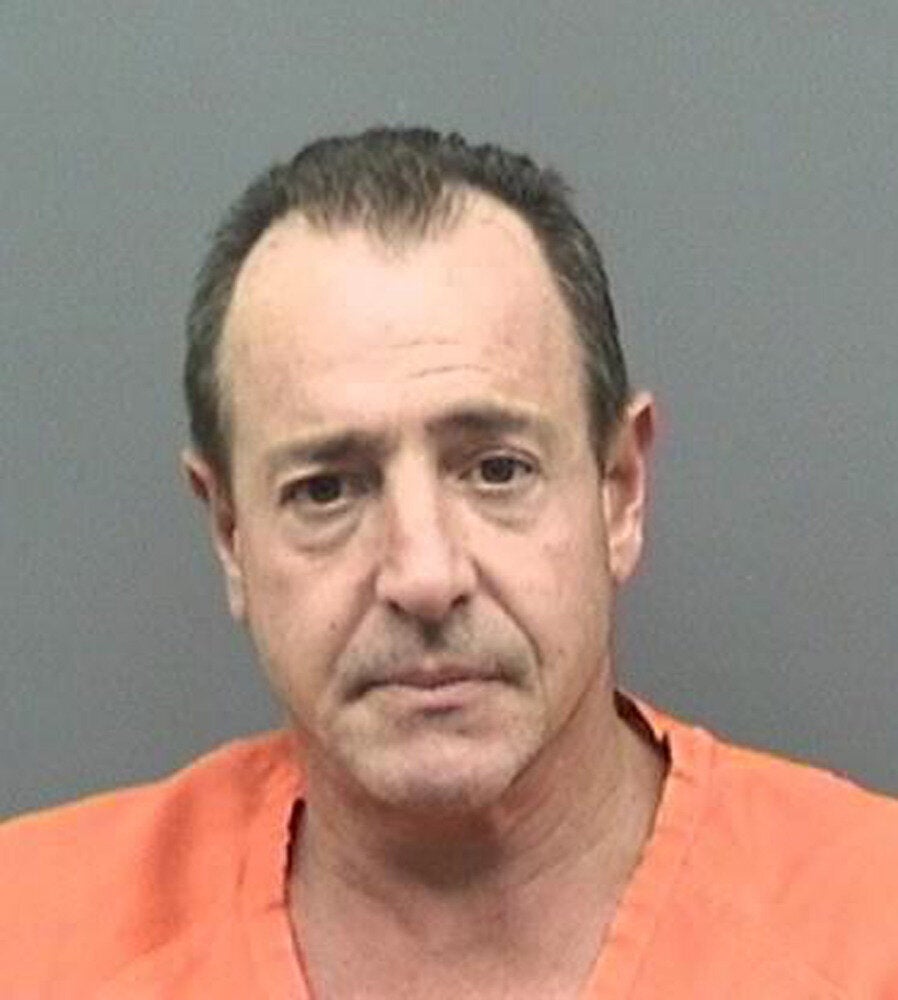 Mugshots