Leighton Baines' delivery on the pitch is just as good off it, after he treated a recently bereaved Everton fan to a season ticket in person.
As part of the club's Make Their Day campaign, Baines visited supporter Gordon McKee, whose wife had recently passed away.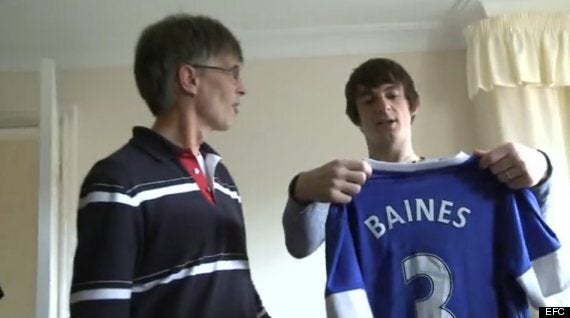 Gordon's son Andrew had nominated him as part of the club's Make Their Day initiative after his father had been providing round-the-clock care for Gillian during her brave five-year battle with a brain tumour.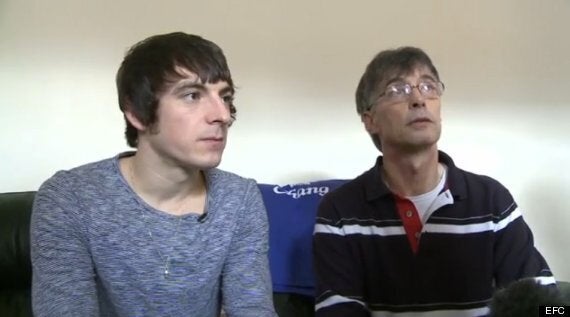 Baines delivered the Evertonian a bouquet of flowers on behalf of the club, a signed shirt and gave McKee a season ticket before posing for pictures with his family.
"We knew what a tough week it's been for Gordon but I am pleased to cheer him up a little bit, as much as you can at a time like this," Baines said. "I am looking forward to seeing him at Goodison next year.
"The decision was made that we should still go ahead and call in I'm glad to see it's a put a smile on his face.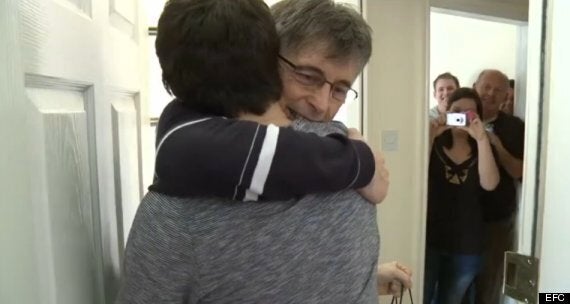 "As insignificant as these things seem, it can brighten up someone's day."
McKee said: "I had been out shopping and my family said 'get back home quick', but I didn't expect that, it's the biggest shock of my life."
Related