Many have grown to love the ruthless antics of the men and women seen in Madison Avenue advertising on AMC's drama Mad Men, including the sassy Christina Hendricks as Joan Harris and the suave Jon Hamm as Don Draper.
The drama's sexy and stylised imagining of the cutthroat advertising industry is based on the real-life thriving world of competitive posters and slogans that vied for attention in the 1960s.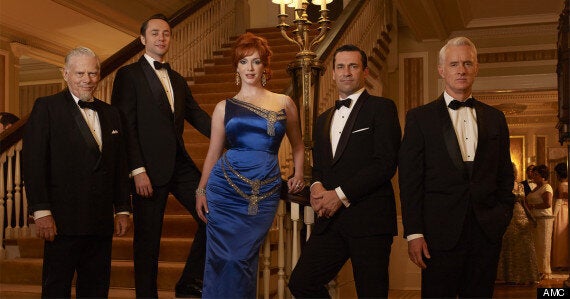 Bertram Cooper (Robert Morse), Pete Campbell (Vincent Kartheiser), Joan Harris (Christina Hendricks), Don Draper (Jon Hamm) and Roger Sterling (John Slattery)
Take a look at a selection of these perky and eye-catching posters from a bygone era: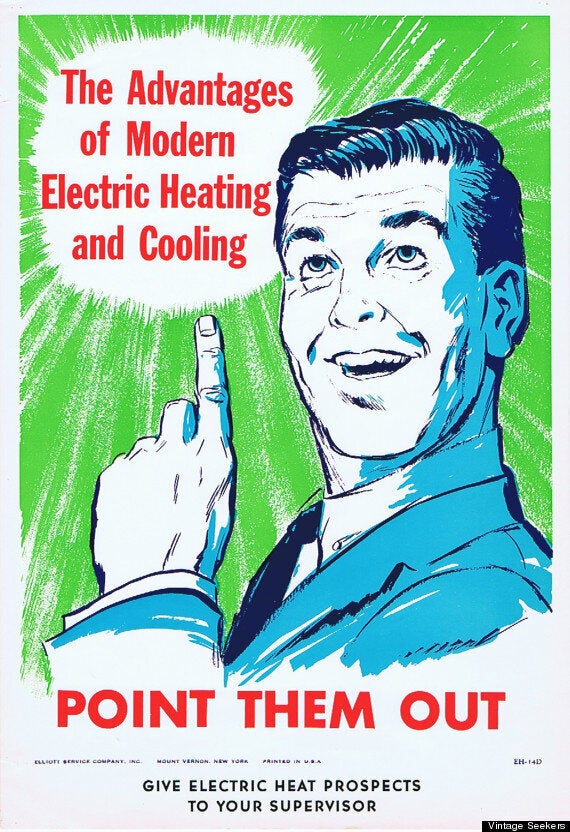 A 1960s poster from a US advertising campaign for electric heating with simple and bright retro graphics. The series focused on electric appliances as a more efficient, clean and modern way of heating and cooling the house, with punchy slogans including "It's a Feather in your Cap Converting to Electric Heat"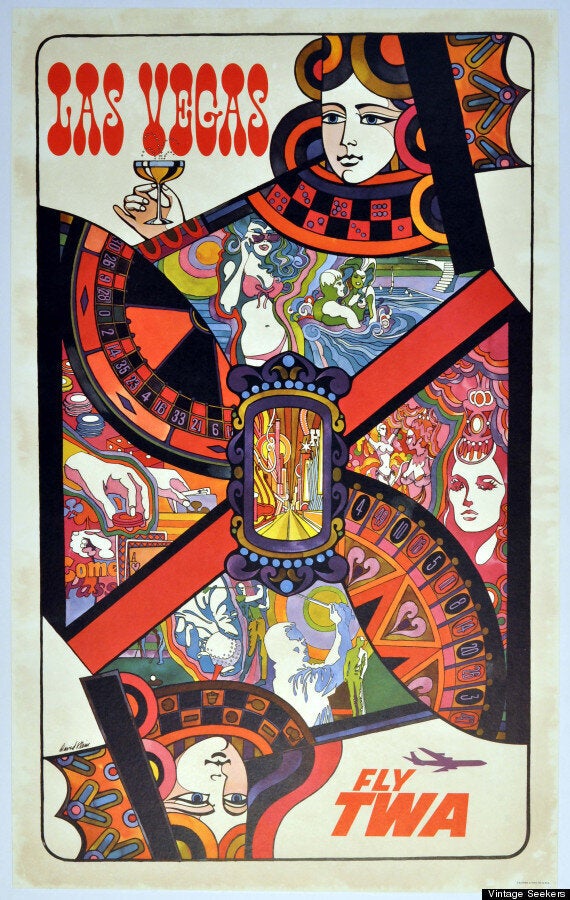 1960s psychedelic colours promote Fly TWA services to Las Vegas. The playing card Poker theme appears to be promoting the high-life of gambling.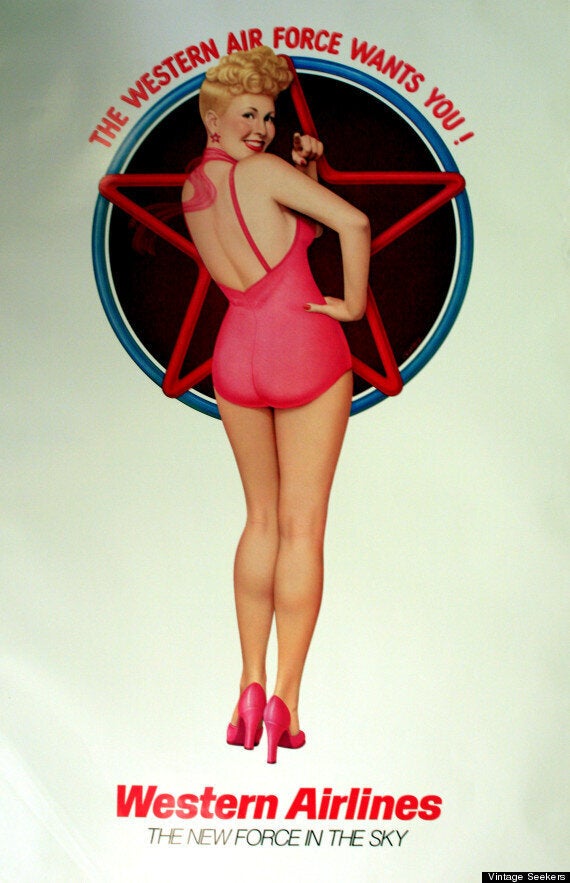 The old saying of 'sex sells' appears to have been alive and well in the 1970s as a pin-up girl teasingly promotes the Western Air Force. The 'new force in the sky', Western Airlines 'Wants You' - or more specifically, wants your custom and money.
Flick through more creative concepts from the 'real' Mad Men: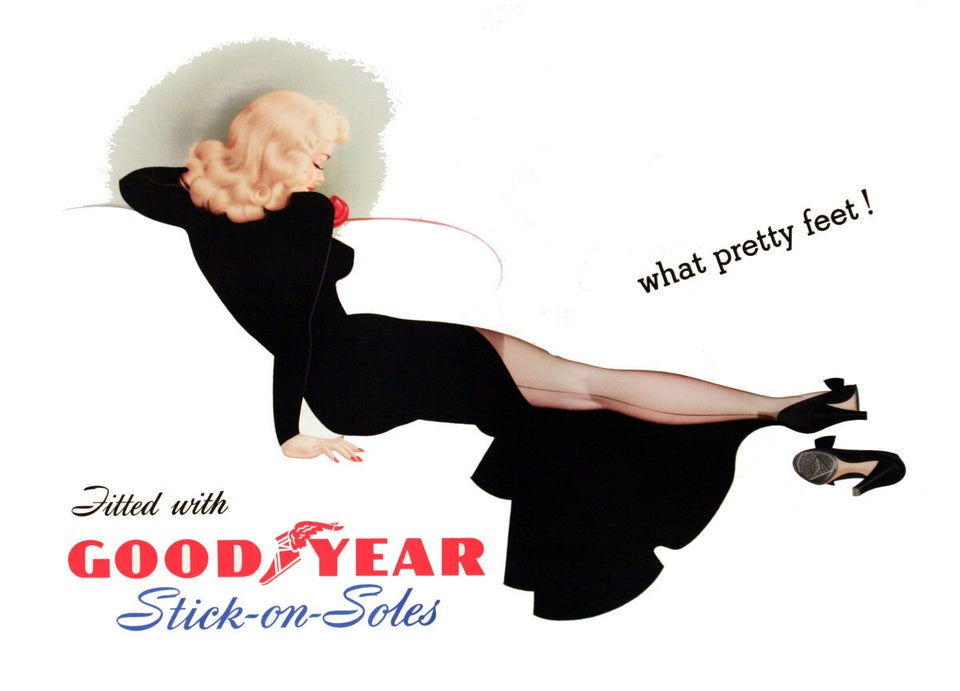 Original Mad Men-Era Advertising Posters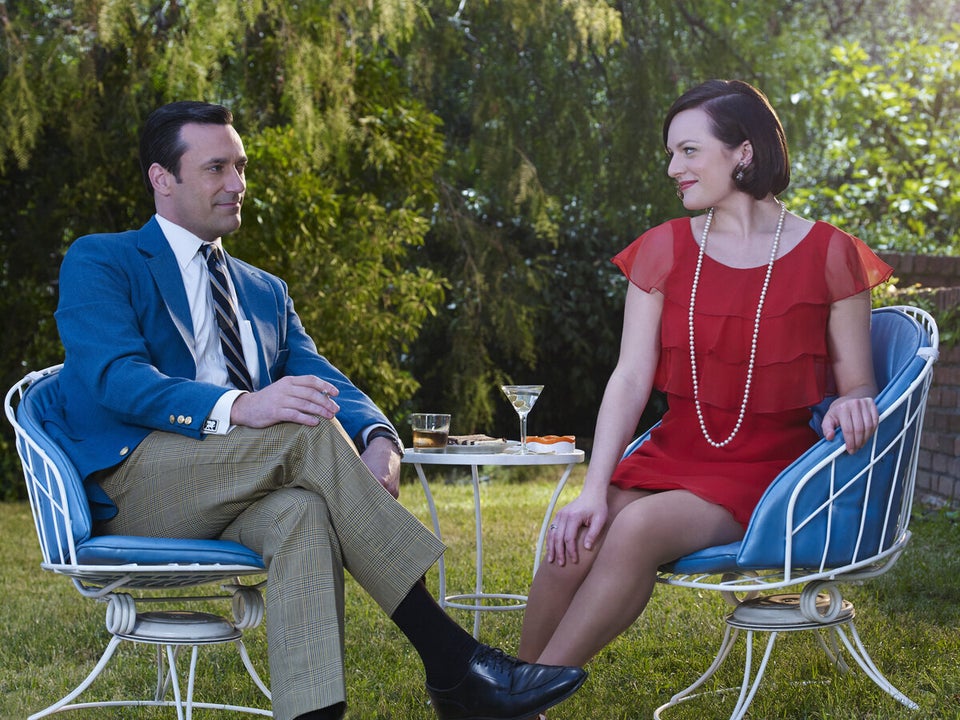 "Mad Men" Season 6 and 7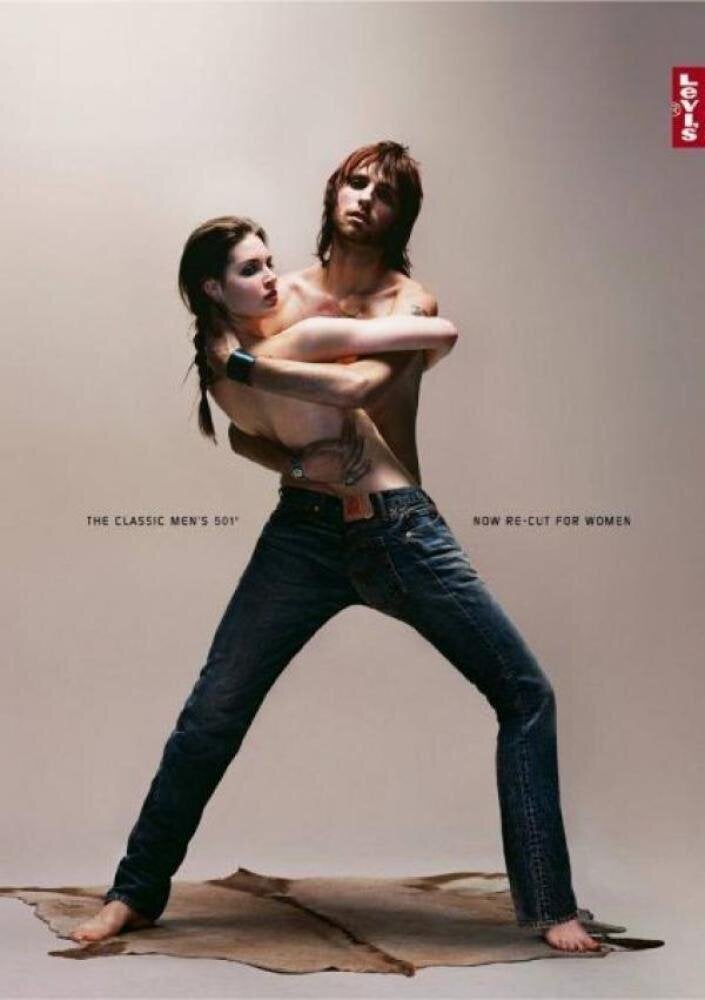 100 Controversial Adverts