Mel B has reportedly been booed for a second time by 'America's Got Talent' audience members.
The Spice Girl was judging on Simon Cowell's show in New York when she objected to a 'racist' joke and pressed her buzzer.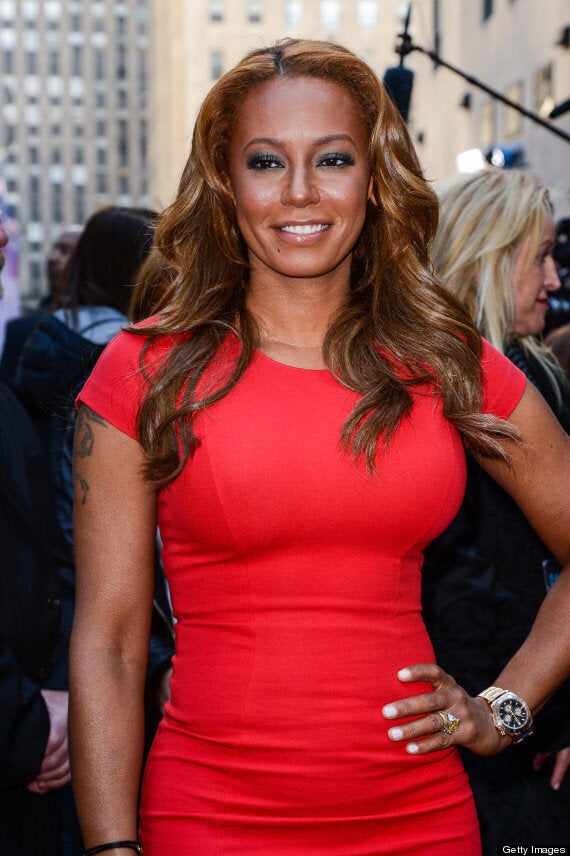 But Mel was not laughing: "I found it really offensive. There was no need to do a stereotypical black joke. It was not funny."
Howard Stern said Mel lacked a sense of humor and Heidi Klum added: "There will always be jokes made about being black and white ... I agree with you that we should laugh about it."
It's not just Americans that have booed Mel while she's been a talent show judge.
Mel felt the wrath of the audience after she said she "wanted to fall asleep" during 81-year-old widower Lou's performace.
PHOTOS: Remember this lot? All the contestants from X Factor 2012 episode one...