'Sherlock's' producer is hoping to keep details of the new series under wraps by pleading with fans not to reveal filming locations.
The hit BBC series starring Benedict Cumberbatch and Martin Freeman has attracted a cult following but producer Sue Vertue has sent an open letter to fans asking them to help keep series three storylines a surprise.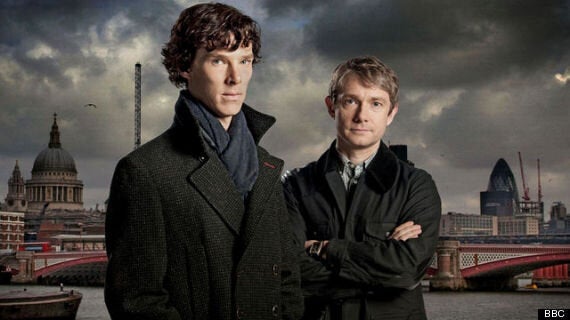 "I'm also aware that there is quite a lot of speculation about where we're shooting when. I can't stress how much we the producers and Benedict, Martin (Freeman) and the rest of the cast appreciate your love and dedication to our show - we'll endeavour to live up to your expectations for series 3."
She added: "I know this is probably asking a lot, the majority of fans and indeed ourselves would REALLY appreciate it if you didn't post pictures or spoilers or ideally our daily locations.
"Thanks for your understanding. Sue x."
Series two ended on a cliffhanger when it appeared Sherlock, played by Benedict, seemed to jump off a building.
The Bafta and Emmy nominated series also stars 'The Hobbit' actor Martin as Sherlock's sidekick Watson.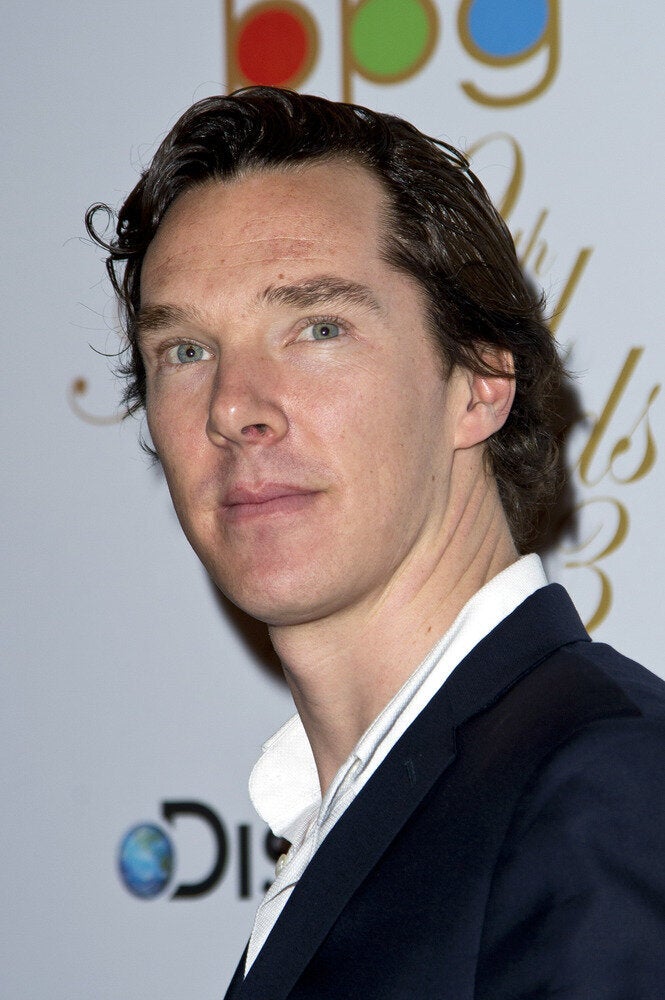 Benedict Cumberbatch