Sir Bobby Charlton has claimed England don't have a chance of winning the World Cup in the foreseeable future.
The Three Lions' all-time record goalscorer admitted he feels "obliged" to be optimistic about England's prospects of success, but said the national side is hampered by the amount of foreign players.
England have reached the World Cup semi-finals just once - at Italia '90 - since Charlton helped them to the seminal 1966 World Cup win on home turf.
The present side are second in their Brazil 2014 qualifying group following a 1-1 draw in Montenegro last month, with four games remaining.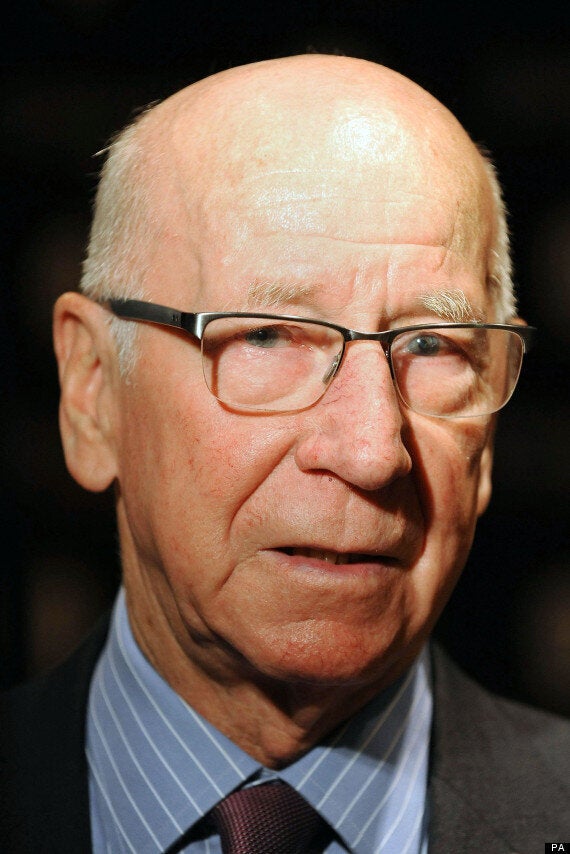 Charlton finds it hard to be optimistic about England's World Cup chances
"When people ask me, I feel obliged to say England can win the World Cup, but it's a fool's errand.
"If all the spaces at clubs taken up by foreign players, we are not going to have a chance.
"It is hard to think we can win a World Cup now with all the quality out there."
Much hope is still invested in Wayne Rooney, experiencing an ambivalent season with Manchester United but in fruitful form for England, having scored six goals in his last five games.
Charlton has taken a close interest in the 27-year-old's career for obvious reasons, and whilst he has no wish to lose his England goals record, he feels the Rooney would be a fitting player to do it.
"I am really proud of my record and if someone takes it I would be sick," he said.
"But I would be happy if it was Wayne."
Related