England Rugby Sevens don't get a great amount of attention for obvious reasons, but their latest startling kit is sure to be a head-turner.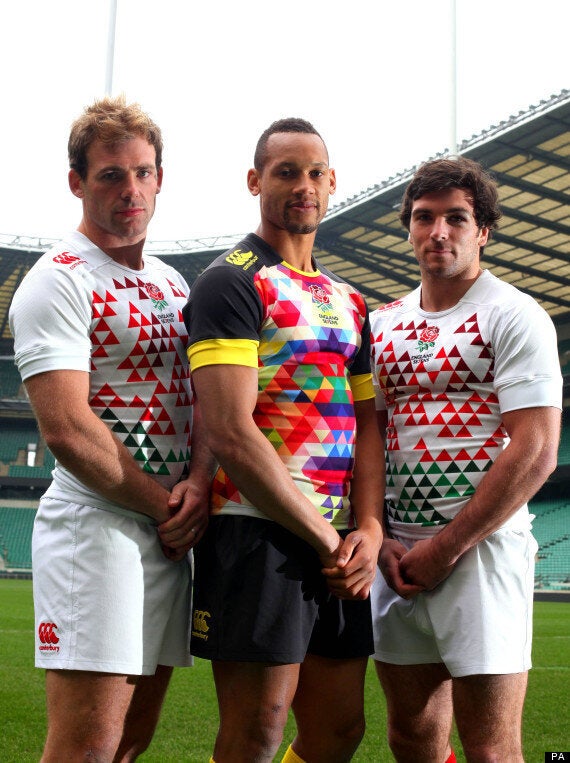 A hybrid of 90s acid house kits and the decade's Umbro era, it is one of the most garish garbs sport has ever seen.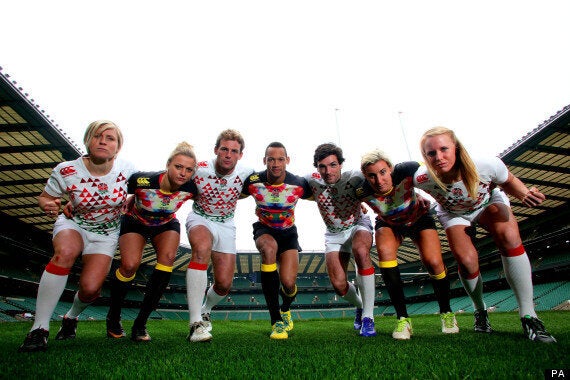 The Rugby Football Union has granted the Sevens a more flamboyant look in recent years, a policy which began with a cremated orange change kit called "Tequila Sunrise".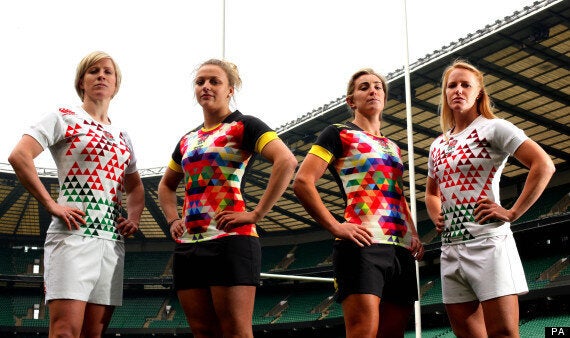 England will wear the blinding kits for the first time at the London Sevens at Twickenham on 11-12 May.
Related