Newly released line-ups show that the BBC One singing contest - which sees judges Tom Jones, Jessie J, Will.i.am and Danny O'Donoghue judging wannabe singers - will move to 8.20pm on April 20 to avoid a lengthy overlap with Simon Cowell's ITV show.
The two programmes will now only go up against each other for ten minutes. The BBC said it had made the move "in the best interests of viewers". Last year there was much manoeuvring by bosses of both channels over the scheduling of the shows as they tried to outgun each other to dominate viewing.
And last week the BBC was said to be "disappointed" that ITV was screening the first edition of the 2013 'BGT' at 7pm, rather than the 8pm slot it had occupied in recent years.
This Saturday, the first week this year in which the shows have both been on, 'The Voice' is scheduled for 6.45pm, while 'BGT' is at 7pm.
The April 20 edition of 'BGT' will go up against 'Doctor Who' for half an hour and then the 'National Lottery: Who Dares Wins', and is due to end at 8.30pm, while The Voice will finish at 9.20pm.
A BBC spokeswoman said: "We are trying to avoid overlaps so have moved later in the best interests of viewers, following ITV's move last week to create a clash."
Last week's edition of 'The Voice' - the second in the series - pulled in an average of 6.4 million viewers.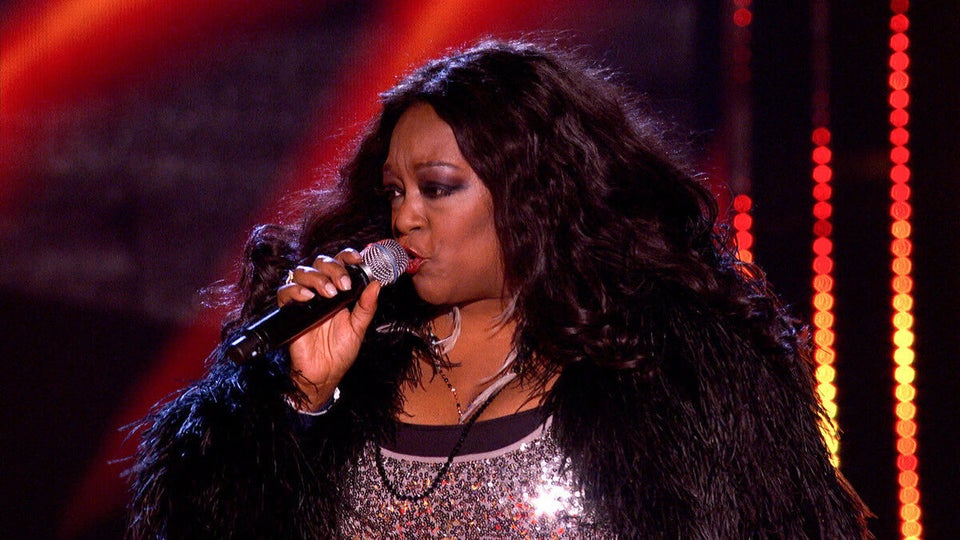 The Voice episode 2
Popular in the Community