Coaches Jessie J and Danny O'Donoghue are at each other's throats in this week's edition of 'The Voice' as they row about a hopeful.
And there is further upset for Jessie in the show when she complains that she is continually being snubbed by the female contestants who opt to join the teams of her fellow panellists.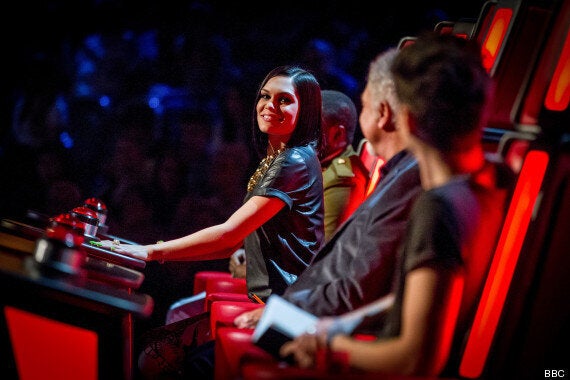 The latest row occurs after an audition by wannabe Lemuel Knights - who has previously been an 'X Factor' contestant - which wows the coaches.
But in his eagerness to entice the singer on to his team, The Script frontman O'Donoghue starts to bad-mouth the others. He brags: "I've been in the business 15, 16 years, The Script is just the tip of the iceberg. If you go into their teams, statistically you'd have a much worse chance of trying to get out of theirs than you would mine... I don't have any singer like you on my team."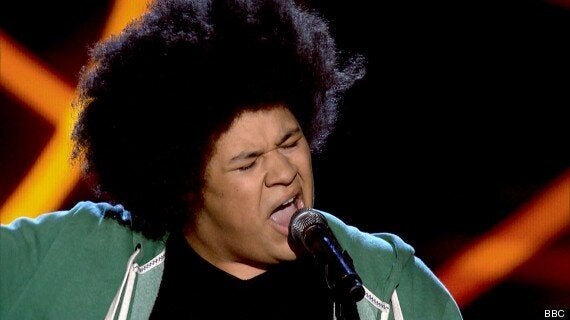 As Jessie begins to bicker with him, fellow coach Will.i.am ends up butting in: "Mummy and Daddy is always fighting."
Danny points out that the others already on his team do not have the vocal skills which Lemuel possesses - but Jessie takes this as a swipe at the singers who have got through so far. She blasts Danny, telling him: "That's not nice to put the singers down that you have taken through, who can sing like that."
Jessie is also sore about how few female contestants have opted to join her team when they have a choice between her and the male coaches. In Saturday's show - which goes up against ITV's Britain's Got Talent - she moans: "Girls don't believe in me this year."
She is rejected by a further three female artists, meaning she has missed out on five girls whom she has tried to lure on to her team, and tells her fellow coaches: "I might have a little cry you know, for real. I'm gutted, genuinely gutted. I feel like girls just don't believe in me this year, I feel a bit deflated.
"Every single person I've really, really wanted and rooted for has gone with either Danny, Will or Tom."
The Voice is screened at 6.45pm on Saturday.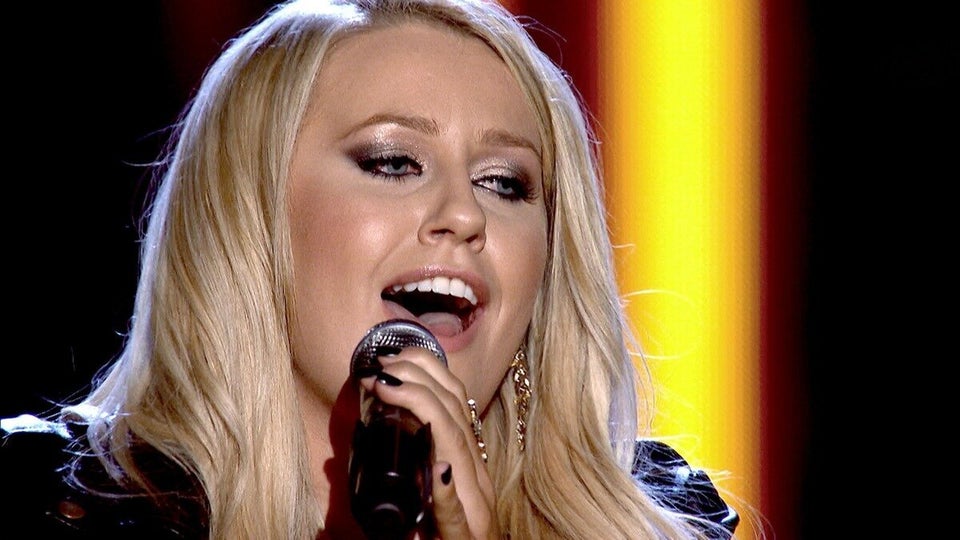 The Voice