BBC football commentator Jonathan Pearce has reiterated his promise to dye his hair like Robbie Savage on last game of the season if QPR are relegated.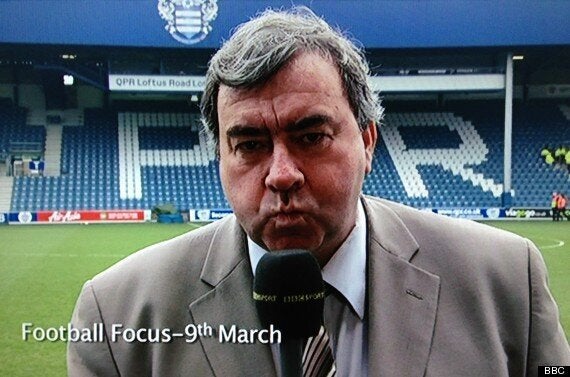 "Yes I think they will stay up and I'm so convinced they'll will if they don't stay up I will dye my hair Robbie Savage like on the last day of the season"
Last month Pearce said he was "so convinced" the team would stay up that he was prepared to go bottle blonde.
This weekend, Football Focus Presenter Dan Walker jumped at the opportunity on his programme to remind Pearce of the outlandish bet he made, asking him: "Have you got the hair dressers on standby?"
Jonathan jokingly replied: "I'm trying to find a brand of hair dye that lasts 24 hours and it's very very difficult to come by."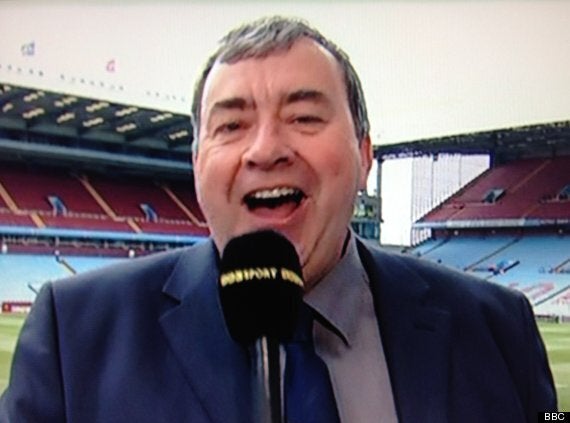 Jonathan Pearce On Football Focus Today
With QPR looking highly unlikely to survive the drop it looks like it will be a blonde summer for Pearce. Here's how Pearce could look at the end of the season...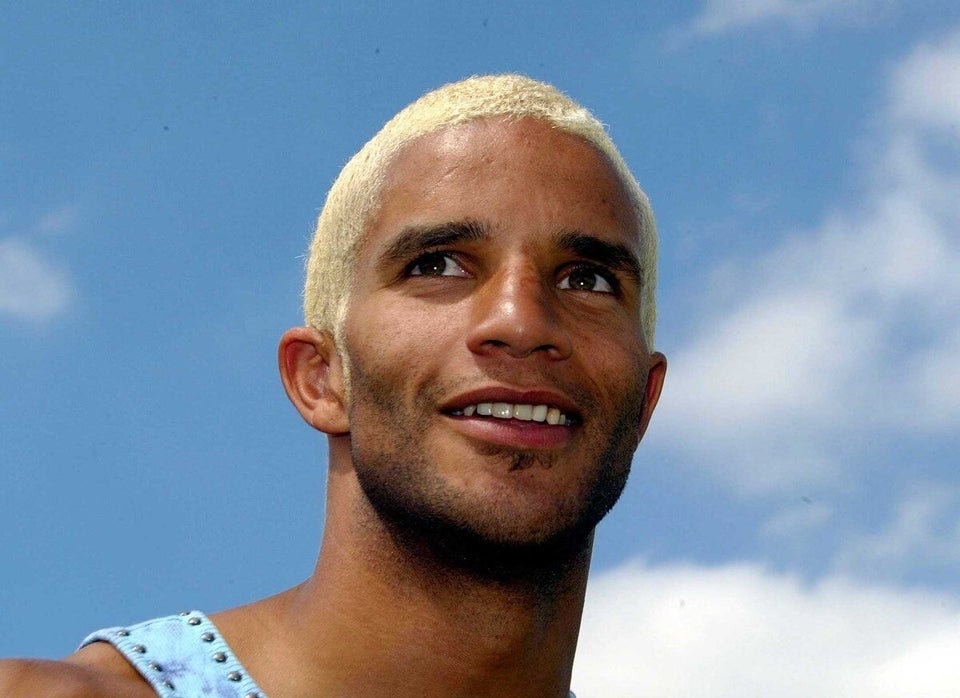 Worst Footballing Dye Jobs
Popular in the Community