The first trailer for 'The Hunger Games: Catching Fire' debuted during Sunday night's MTV Movie Awards, showing stars Jennifer Lawrence and Josh Hutcherson in even more danger.
"She has to be eliminated," threatens President Snow (Donald Sutherland) about Katniss Everdeen (Lawrence) after her win at the 74th annual Hunger Games.
Katniss and Peeta Mellark (Hutcherson) are forced to keep up the appearance of their manufactured (or is it?) love affair as they embark on their victory tour - before being made to compete in the Capitol's 'Quarter Quell'.
Philip Seymour Hoffman, Lenny Kravitz, Stanley Tucci, Jeffrey Wright, Elizabeth Banks, Jena Malone and Sam Claflin all co-star in the film, which is in cinemas on 22 November. Watch the new trailer above.
Watch the MTV Movie Awards in full at 9pm tonight (Monday 15 April) on MTV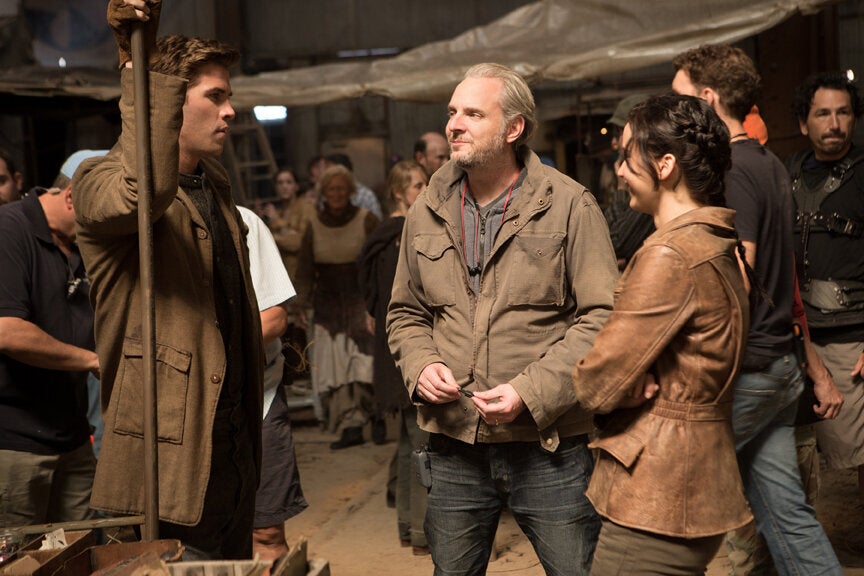 'The Hunger Games: Catching Fire'