Phoebe Price is very well known in certain circles, just not the circles she wants to be known in.
The D-list 'celebrity' who once appeared in an episode of The X-Files as 'Marie - Customer with Car' has been trying to make it big in Hollywood for years and has never quite got there as yet - but that's certainly not going to dampen her spirits.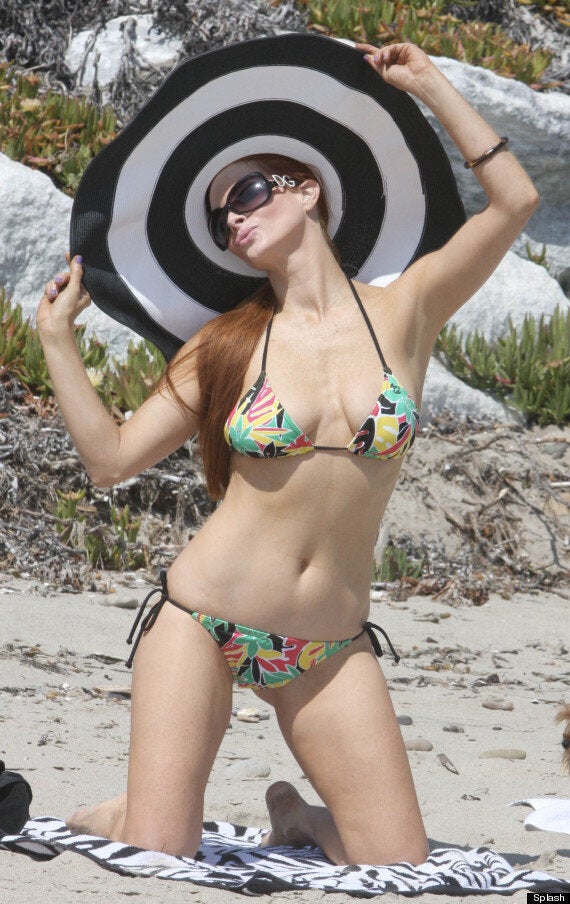 Ms Price is very popular with photographers around the world and loves to slip into her bikini
Ms Price was born in Alabama in 1972 and always had a passion for modelling but her main goal was to be become an actor. It seems that the overly-photographed actress is available at every opportunity and is just about willing to pull any stunt on the red carpet to get noticed.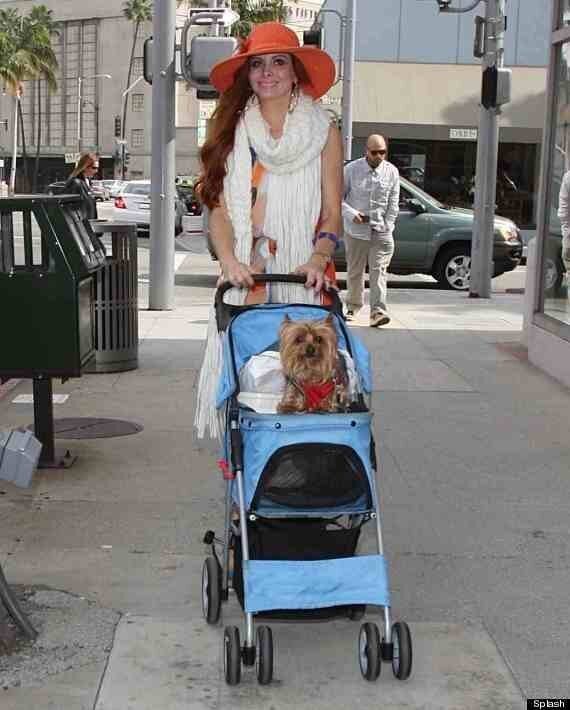 Phoebe Price and her 'Ladies Man' dog Henry in Beverly Hills.
She very rarely goes anywhere without her pet pooch Henry, whom she carries around Los Angeles in a specially-made push chair for dogs.
Her filmography includes such films as 'Strawberries for the Homeless', 'A Motor Lodge Rub' and 'The Junkyard Willie Movie: Lost in Transit'.
You've got to hand it to Ms Price because wherever there is a red carpet, she'll be there and hopefully she'll move up the alphabetical celebrity ladder one day.
Take a look below at some of Phoebe Price's best moments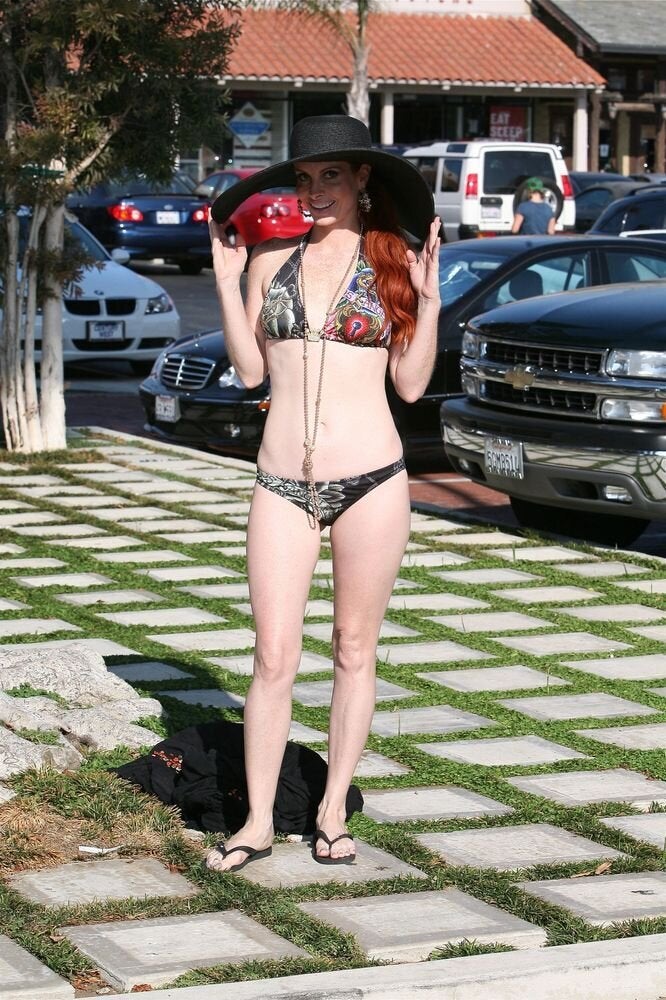 Who On Earth Is Phoebe Price?
Related