The Chinese national was a Boston University graduate student. She was caught in the first blast as she was watching runners cross the finish line.
Ms Lu was with two friends at the time one of whom was seriously injured but is now in a stable condition at Boston Medical Centre, reports BU Today.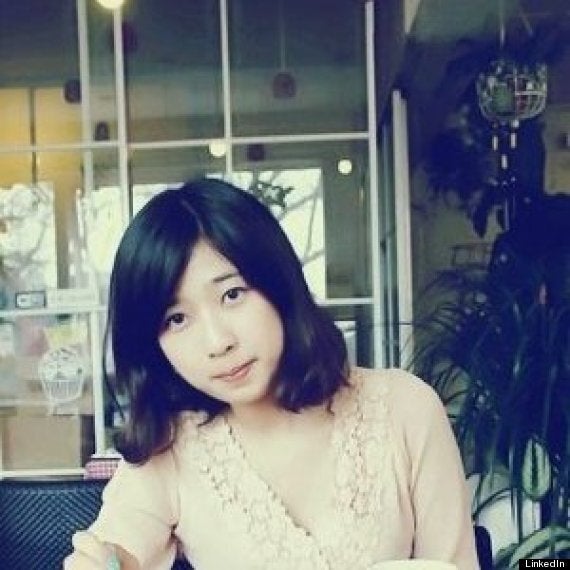 Lu had been studying international trade
Her other friend was unhurt.
The other two fatalities in the April 15 bombings have been named as eight-year-old Martin Richard and 29-year-old Krystle Campbell.
More than 170 others were injured with some remaining in a critical condition.
The FBI released pictures of what they believe are the remains of the bombs along with before and after CCTV footage of what is thought to be the devices.
Related