Former 'The Only Way Is Essex' star Kirk Norcross, believes the reality TV programme has run its course and should come to an end.
"I think 'TOWIE' should bow down gracefully now. I love the show but too much of a good thing is enough sometimes. They're going over the same storylines. You should end the show that's a brilliant show, not let it die out a death," he said.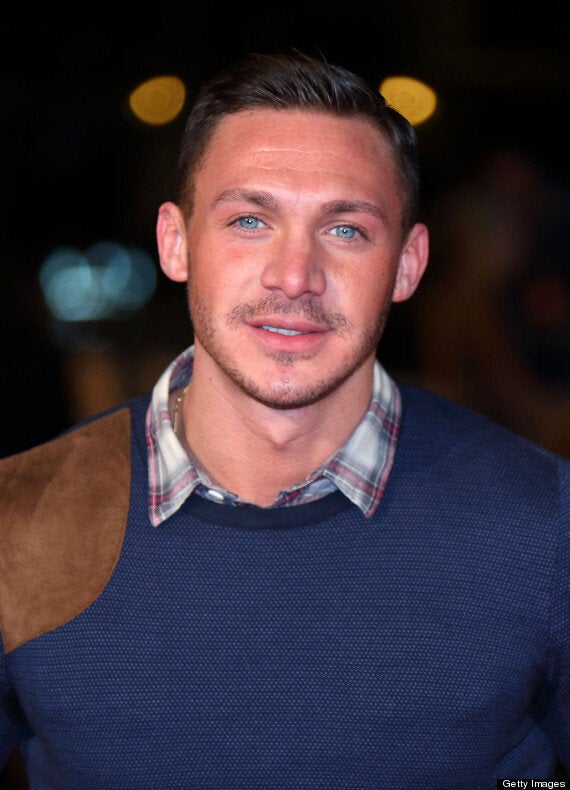 "At the moment it's still good, so end it and then come back when everyone has changed their life a bit."
Kirk was one of the original cast members when the show began in 2010, and said the show had changed a lot from when it first started.
"When it was me, Mark and Amy, it was a show about young kids that had goals and they wanted to get a career and wanted to achieve stuff. It was very inspirational for young people to watch.
"Now it's literally about kids that haven't got a job, haven't got dreams, haven't got goals. Young kids that are going to be following this show - that's not good for them to watch."
The programme follows the lavish lifestyles of a group of young people in Essex, but Kirk admitted he would have liked to see the programme represent the whole of Essex.
"I love the show, it really helped me out, but there's two sides, the rich side and the hard side. I would have liked 'TOWIE' to have dug deeper and represented Essex to its fullest. But who wants to see that, who wants to turn on TV and watch violence and people with no jobs? People like to watch kids living a crazy lifestyle."
:: Kirk Norcross My Story is released on April 25 published by Sidgwick & Jackson, hardback, £12.99. Kirk will be on a nationwide book signing tour. For more information see www.kirkessexboy.co.uk.