The 28-year-old beauty therapist received a standing ovation when she performed 'My Funny Valentine' on 'BGT', but she didn't receive such a positive reaction when she audtioned for the BBC singing contest.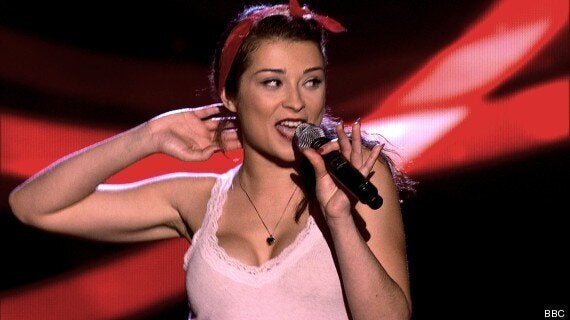 None of the coaches – Jessie J, Tom Jones, Danny O'Donoghue or Will.i.am – turned to offer her a place in their team after she sang 'The Lady Is A Tramp'.
Also on this Saturday's show, Will.i.am will resort to sneaky tactics in a bid to secure acts for his team.
The devious Black Eyed Peas star misleads the other panellists about whether he will make a play for promising wannabes during the trials. Will admits he fibs about his intention just to see if the others make a play for the hopefuls as the other three coaches suspect he is going all-out to triumph in the series.
During one performance he repeatedly indicates he will not be pressing - but with seconds to go, and after checking that no one else is making a move, he hits the button.
Danny says afterwards: "I looked over at Will and he was like 'No I'm not going, I'm not going' - and then, bam, straight down."
And he said Will's brinksmanship was raising the stakes in the competitiveness between coaches: "Yeah, it's on, it's absolutely on now."
Will admits: "I was a bit sneaky as I told everyone 'no' just to see if they were gonna go."
He also infuriates Jessie by suggesting that one singer should choose to be on Sir Tom's team instead of hers.
After mouthing the words "pick Tom", Will eventually comes out with it and says to the hopeful: "If I were you I would pick Tom."
It prompts Jessie to grumble: "Will's new card is 'I'm going to tell you who to pick'. He loves to go 'Go on Danny, it's yours', so he'll push his button - and then he'll say 'I think you should go with Danny'. He is trying to get rid of people that he thinks isn't going to win and Danny and Tom have both fallen for it."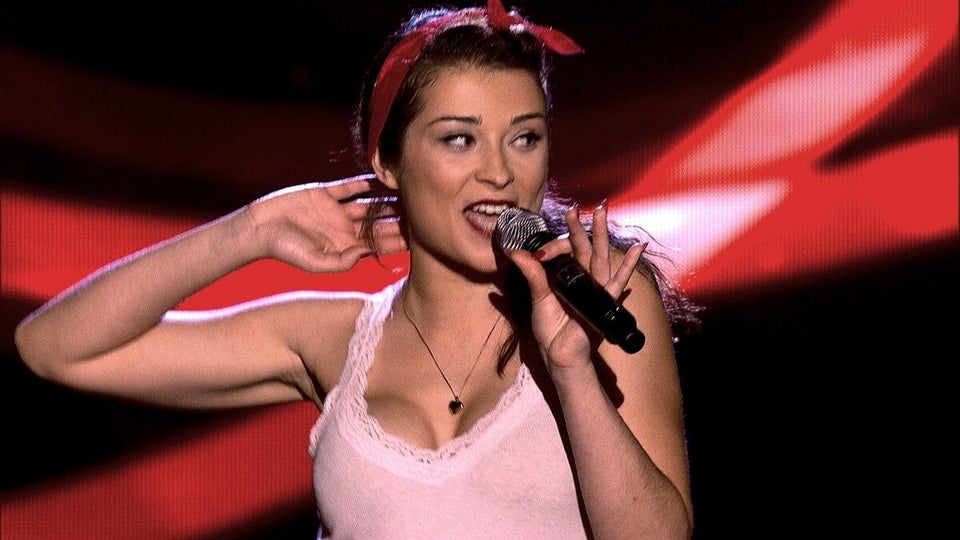 The Voice episode 4