So Time has published its annual list of the Top 100 most influential, the great, good and gregarious perceived to be shifting the world ever so slightly on its axis.
But, stop press... only TWO British names have made the cut (if you don't count Irish star Daniel Day-Lewis). According to the powers that be, only the Duchess of Cambridge and her literary Nemesis Hillary Mantel are competing with the likes of Aung San Suu Kyi and Justin Timberlake for making the global cobbles tremble (with nay a mention of a certain Downing Street resident).
So, who SHOULD have been on this list? From our Entertainment perch, we've put together a bunch of names that we think merit at least a mention as they continue to surf their way through the zeitgeist, often catching a wave or three...
GO ON - WHO HAVE WE FORGOTTEN? FEEL FREE TO ADD YOUR OWN BRIT IN THE COMMENTS BELOW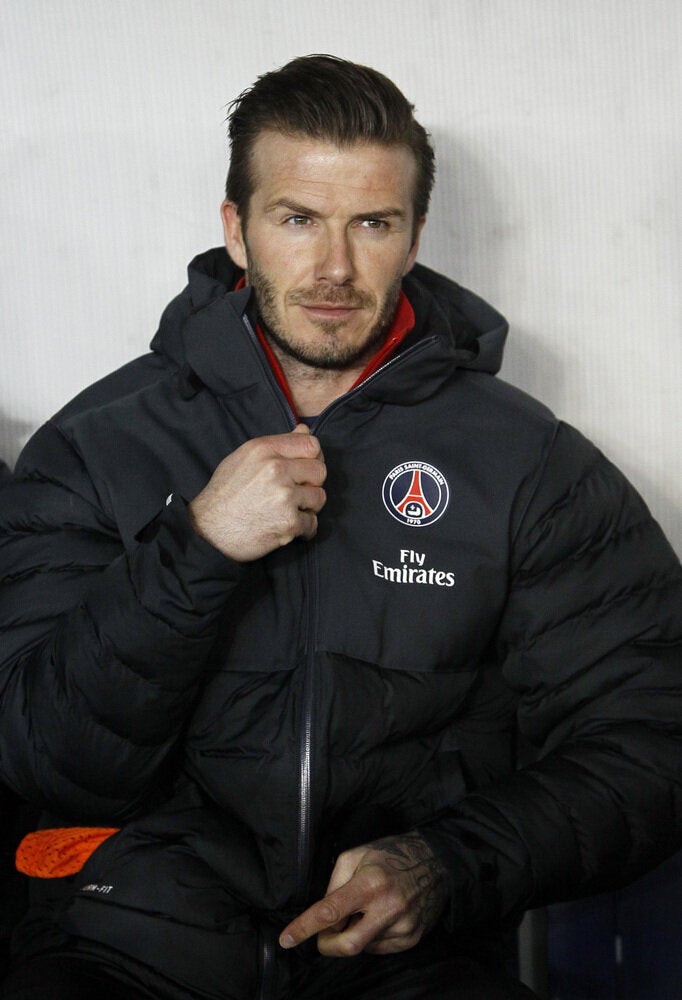 Brits Of Influence