Kelly Brook always keeps the paparazzi on their toes, and this weekend was no exception, as the glamour model stepped out with what looked like a giant sparkler on that special finger.
Brook was out and about in London, when she dazzled the snappers as she hopped into a cab.
The model has recently rekindled her romance with former flame, rugby player Danny Cipriani, following her split from former player turned model Thom Evans.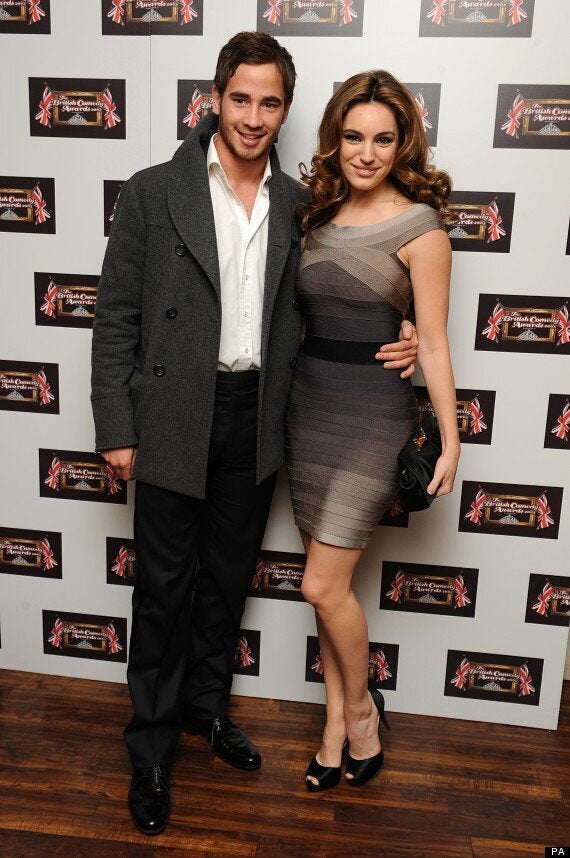 Kelly Brook and Danny Cipriani have known each other for years - photographed here in 2008 - is it time?
Meanwhile, Cipriani, has spoken out for the first time about the pair's reunion. In an interview with the Sun, the 25-year-old, who lived for a while in Melbourne recently, which he credits for helping him grow up a bit, revealed that "it's early days" for the couple, but that Kelly is "very positive" about his new commitment to playing the sport again, and that the pair have "always spoken and always cared about each other. It's about getting re-acquainted and making it work."
Previous loves for Kelly have included actors Jason Statham and Billy Zane.