Chrissy Amphlett, the lead singer and co-founder of the Divinyls has died.
The 53-year-old passed away on Sunday at her New York home.
Her husband Charley Drayton released a family statement on Monday, which said: "Chrissy's light burns so very brightly. Hers was a life of passion and creativity; she always lived it to the fullest."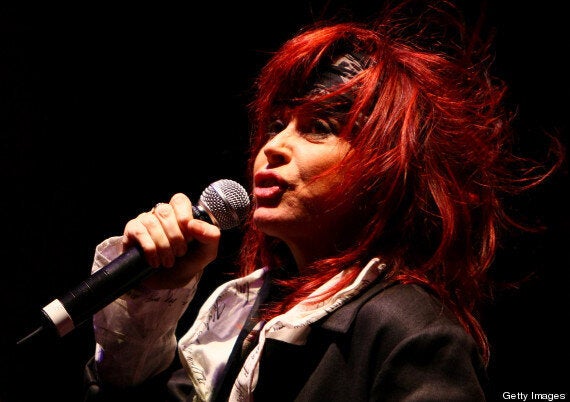 Divinyls singer Chrissy Amphlett has died aged 53
Amphlett, who was born in Australia, had been diagnosed with multiple sclerosis (MS) in 2007 and breast cancer in 2010.
He said: "I spoke to Chrissy for a good half hour. She was incredible pain and some of the things she said to me I'll never forget. I'll never repeat what she said but it was incredibly sad."
The Divinyls had a number one hit with I Touch Myself, which featured in the 1997 Austin Powers movie International Man of Mystery.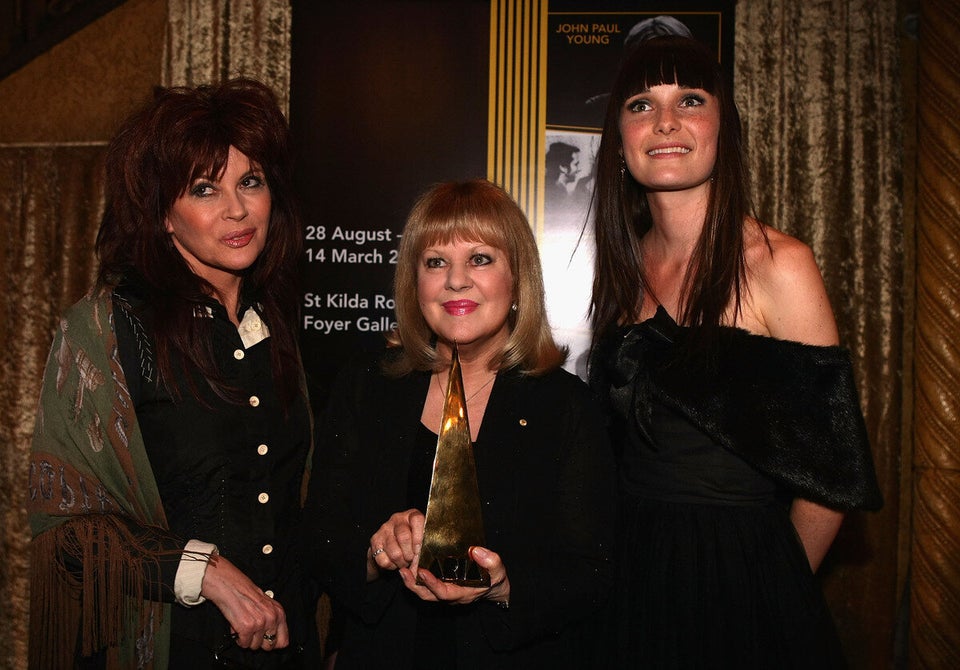 Chrissy Amphlett