Novak Djokovic ended Rafael Nadal's supremacy at the Monte Carlo Masters in today's final and underlined why he is still the man to beat.
Nadal had won the last eight tournaments in the principality - including beating Djokovic in the 2009 and 2012 finals - but the Spaniard was left stunned when the Australian Open champion comfortably won the first set, having raced into a 5-0 lead.
The world number one twice battled back from a break down in the second set to take it to a tiebreak before wrapping up a 6-2 7-6 (7/1) win in a little under two hours.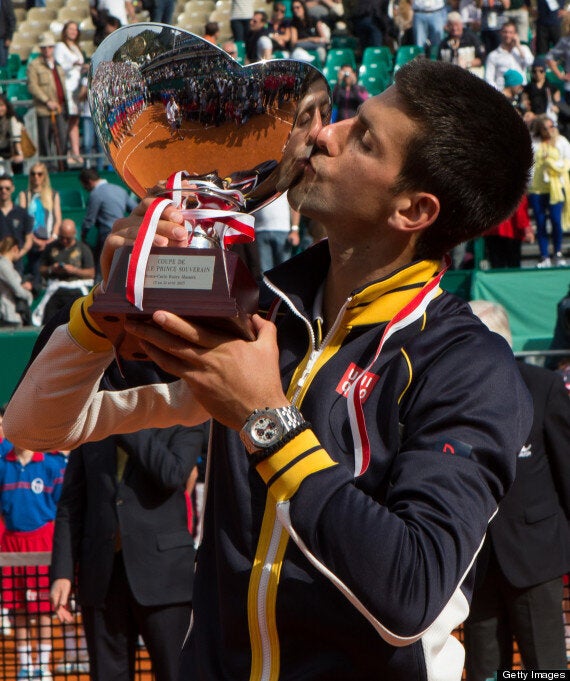 Djokovic reaffirmed his status as the world's number one tennis player
While Nadal is still working his way back to his best form after returning from an eight-month lay-off due to injury and illness in February, the manner of the Serbian's victory - particularly his first set performance - left many gobsmacked.
"Congratulations Novak, what you're doing is just amazing. Congratulations to you for winning my favourite tournament," he said at the presentation ceremony.
"Thank you very much all my team for supporting me, the last year was especially hard for me so without them and without the support of all of you - all the messages I received during that time - was very positive energy for me."
The left-hander had last tasted defeat in this competition in 2003, which may have ensured he was the favourite against one of his greatest foes.