Ben, who starred in the 2004 comedy with Vince Vaughn and produced through his Red Hour company, has asked Clay to begin work on a script for 'Dodgeball 2', said The Hollywood Reporter. Vince Vaughn and Ben Stiller
Clay was once the lead guitarist of rock band Bullet LaVolta in the 80s but branched out into writing screenplays for TV and film in the 90s, with his previous work including 'Joy Ride' with JJ Abrams.
'DodgeBall: A True Underdog Story' starred Ben and Vince as competitive rival gym owners, who decide to compete in a dodgeball tournament. The film also starred Justin Long, Ben's wife Christine Taylor and Rip Torn, with cameo appearances from Jason Bateman, William Shatner and David Hasselhoff.
The film was a huge hit in the box office, and made more than 114 million US dollars in the States.
According to sources, 'DodgeBall 2' will see the gym owners reluctantly "team up to fight an even bigger threat".
Both stars have considered the idea of a sequel, along with Fox, for some time but there has been no development until now.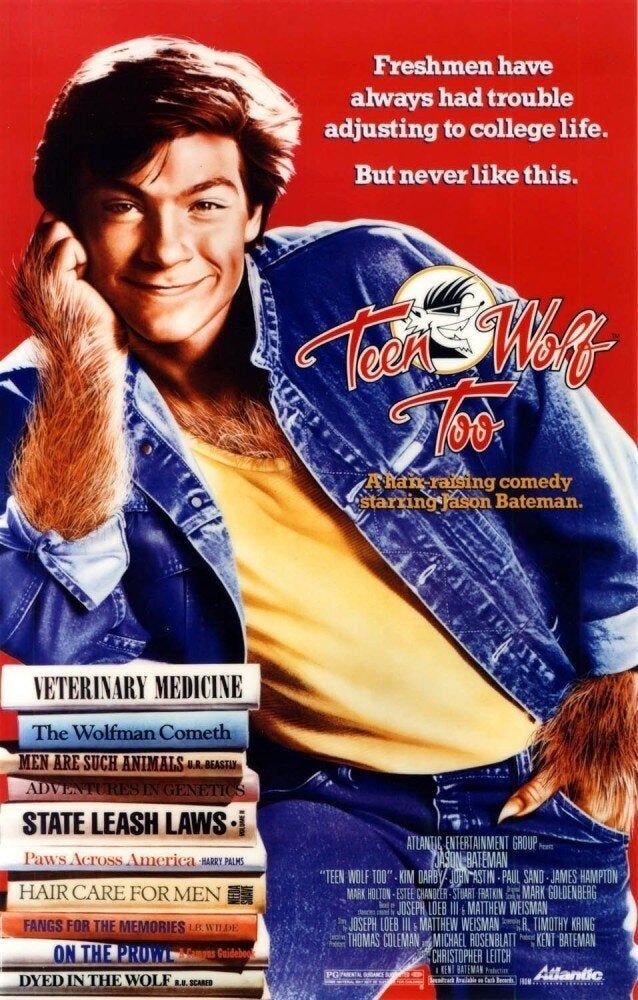 Unnecessary Sequels
Related