As proud media partners of Wilderness Festival 2013, HuffPost UK thought it's time to give readers the lowdown on why we're so excited to be part of the award-winning event this year.
And where better to start than with the music acts performing? Surely the main draw for any festival worth getting your wellies out for.
Headlining the celebration of art and nature on 8-11 August at Cornbury Park in Oxfordshire, in a UK festival exclusive, is Empire of the Sun. Hopefully bringing some of Sydney's sunshine with them, Luke Steele and Nick Littlemoore's atmospheric music, combining elements of hippy psychedelia with luscious, layered electronica, fits perfectly with the festival's feel.
Their award-winning, 2008 debut album 'Walking on a Dream' shot the duo to international success and to date has been certified double platinum in Australia and gold in the UK. They recently unveiled the first track of their new album, 'Alive' - a beaming, gushing tribute to the power of love - and are set to release their second album 'Ice On The Dune' on 17 June.
Indie folk band Noah & The Whale, whose fourth studio LP 'Heart Of Nowhere' is set for release on 6 May, are also on the bill along with the likes of King Krule, Michael Kiwanuka and Lucy Rose.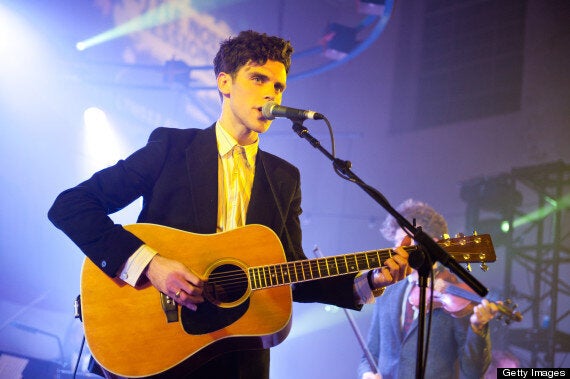 And an Oscar winner will also grace Wilderness with his presence...
Legendary Detroit troubadour Rodriguez, a musician lost and found again - whose story was told in the Academy Award-winning documentary 'Searching For Sugar Man' - will take to the main stage.
He recently said of his involvement with the festival: "It is an honour and pleasure to be included to perform at this year's Wilderness. I am told that it is at a beautiful location, so we are definitely looking forward to the scene."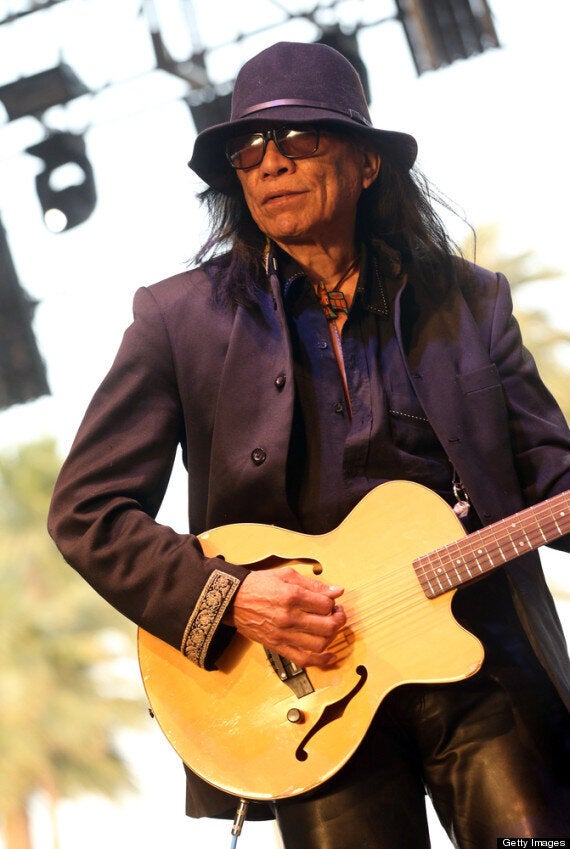 For the full line-up of what is on offer at the fun, family orientated festival, including long-table banqueting and theatre from Shakespeare's Globe, check out the poster below or visit the Wilderness website.
Check back here for more exclusive blogs, competitions and stories soon. For tickets to the event click here: www.wildernessfestival.com

Watch a trailer for this year's Wilderness and check out some pictures from last year below...