Ready your dictionaries and dust off your favourite childhood books and highbrow classics, as the world reminds itself the value of the written, printed and digital word.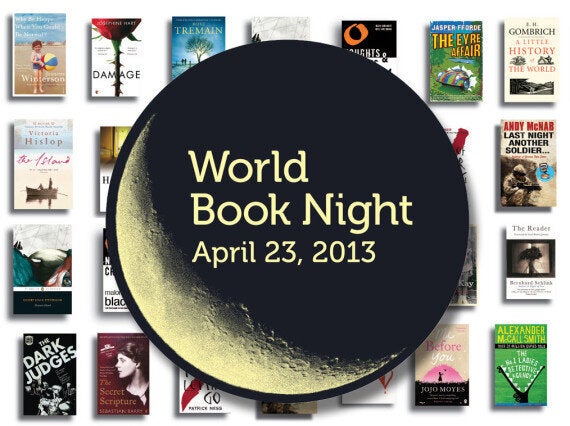 In the spirit of spreading the love of reading, World Book Night will also be handing out nearly half a million books around the country.
20,000 volunteers will give away 20 specially printed World Book Night editions, of one of 20 titles, to people who don't regularly read, or don't have access to books. Over 23,000 people applied to be givers in a record-breaking year for the country's largest annual book giveaway.
The UK is marking the evening with events in London, Liverpool, Edinburgh and Cambridge, featuring readings from authors such as Philippa Gregory, Jeanette Winterson, Rose Tremain, Mark Haddon and Tracy Chevalier, to name just a few.
London's World Book Night will be undercover with a Bond theme as actress Lucy Fleming will read from her uncle Ian Fleming's How to write a Thriller, followed by author David Nichols (One Day) reading an extract from Casino Royale.
In preparation for this colossal literary event, we want to whet your reading appetite - take a look at our top scandalous books, the publishers who got it embarrassingly wrong and 11 things you never knew about Shakespeare: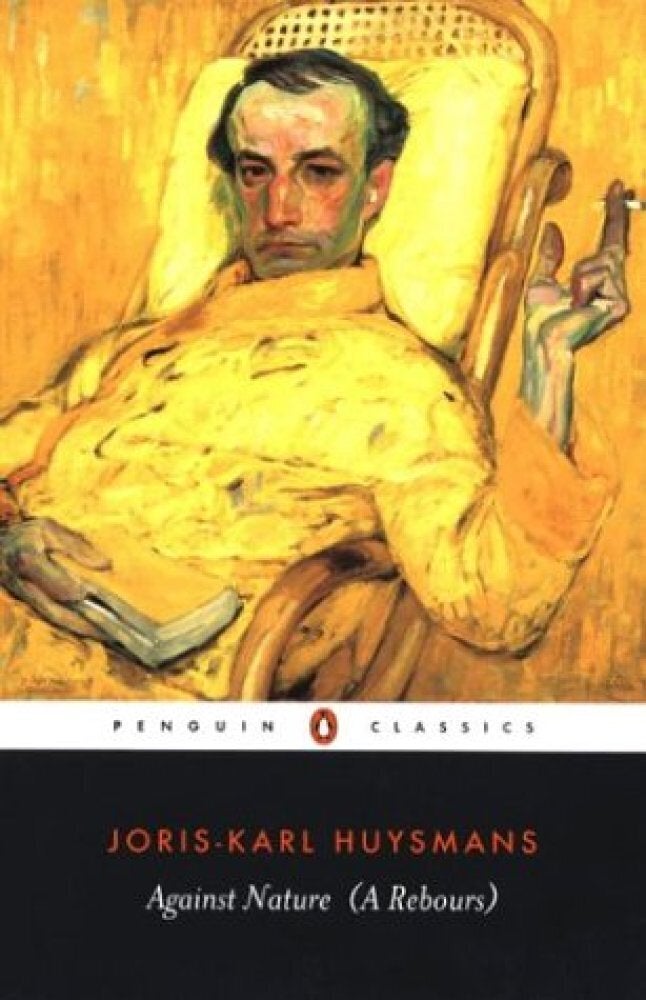 10 Scandalous Authors From History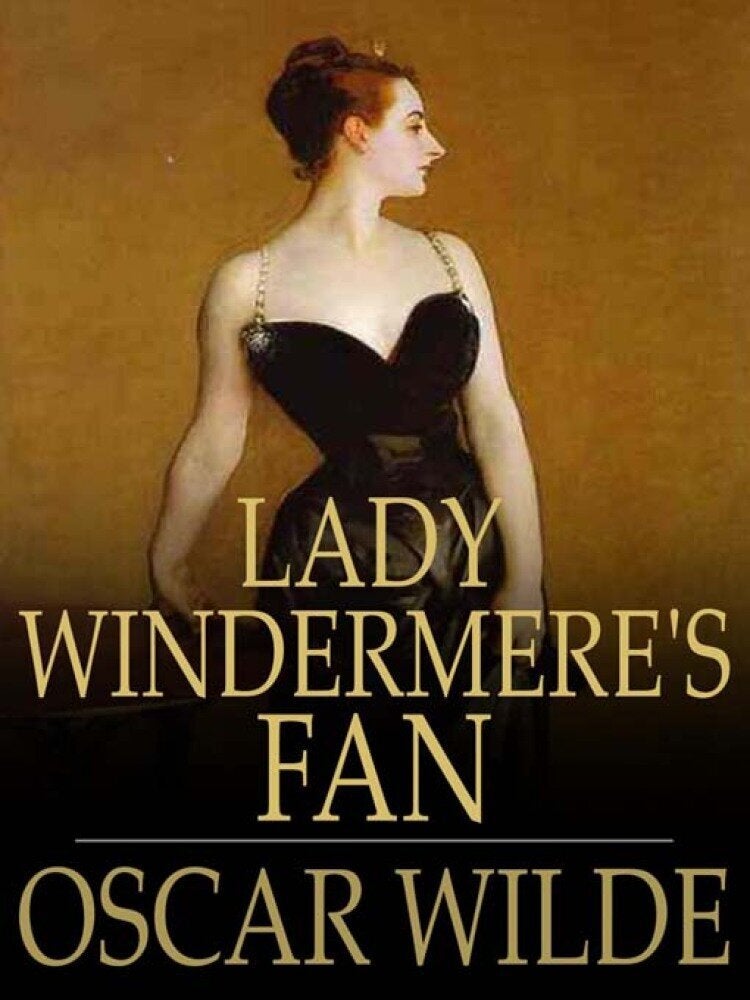 The Publishers Who Got It Embarrassingly Wrong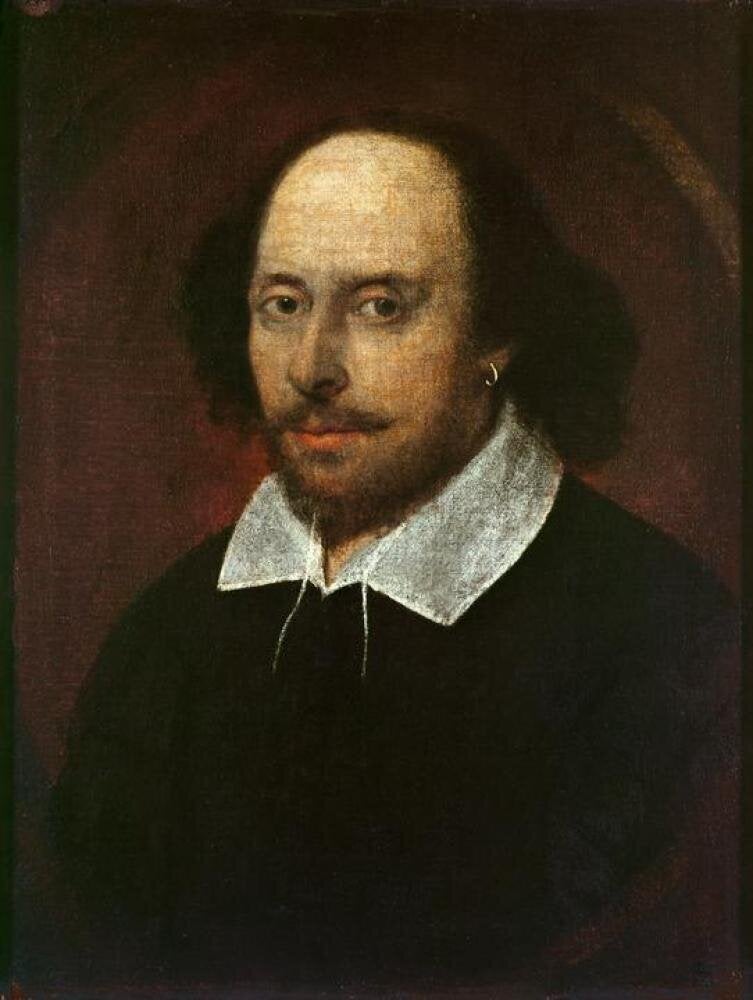 11 Things You Didn't Know About Shakespeare
Popular in the Community