Move over Taylor Swift: American teen singer Camryn has became the latest girl to feel the wrath of One Direction fans.
She may not be dating any of the British pop sensations (she is only 13) but by supporting the boys on tour she's come under a string of abuse from their fanatical followers.
"It's only been recently that there's been actual hate from people, so I'm doing pretty good," said Camryn, who has been opening for 1D on their Take Me Home Tour in Europe.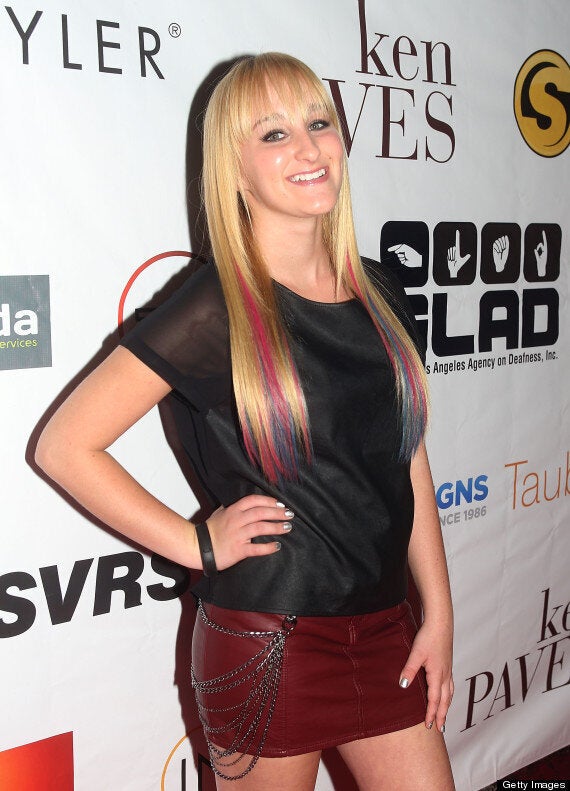 The YouTube sensation from Denver continued: "I check my Twitter all the time, but it's weird - I feel like they're just kind of bored. I try not to take it personally, but at the same time when you see someone who doesn't like you you're kind of like 'why don't you like me?'."
Luckily the 1D fans have kept their abuse towards Camryn pretty tame: "Most the time I get called Hannah Montana, like 'oh you're a Hannah Montana wannabe'. I'm like 'me and Hannah Montana are nothing alike' and she's not an actual person."
But it has been enough to put the teen off of the social networking site: "Recently I've been put off Twitter because why would I scroll through my Twitter feed just to find people that don't like me?
"But I realised there was more people sending love than hate and I just had to convince myself to ignore them and go through all the people who are appreciative."
Camryn also supported the X Factor group on their Up All Night Tour in 2011 and she still rates working with them as "probably the best experience of [her] life so far."
And if we thought 1D fans were excitable in the UK, Camryn reckons that's nothing compared to the US: "I think the fans for One Direction in the US are crazy. I think it's just because One Direction is based in the UK so maybe the fans feel like 'oh they're our boys', so they're not as crazy - but when they come over to America, they're just mad."
When asked if they gave her any advice, the blonde star, who is next off to Paris with them, said: "They told me to just have fun and as long as you're having fun it's fine".
Camryn's debut single Now or Never is out now.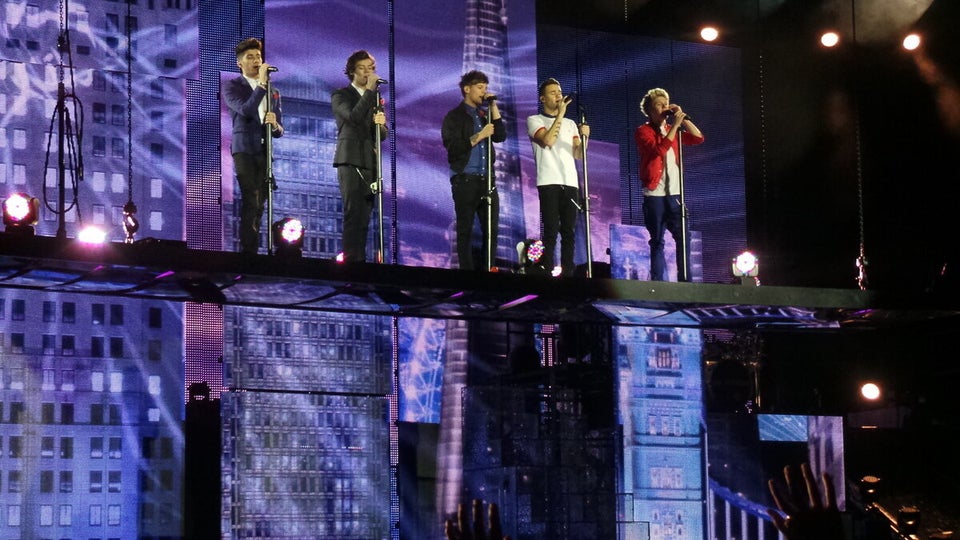 One Direction Take Me Home tour