If you thought TV talent contests had trouble with their judges in the UK, it's nothing compared to the diva-off that's rumoured to be going down Stateside.
"This is just another ridiculous 'Idol' judge rumour, likely started by talks of Jennifer performing on the finale," a Fox spokesperson told The Huffington Post in an email statement.
Watch the full story in the video above.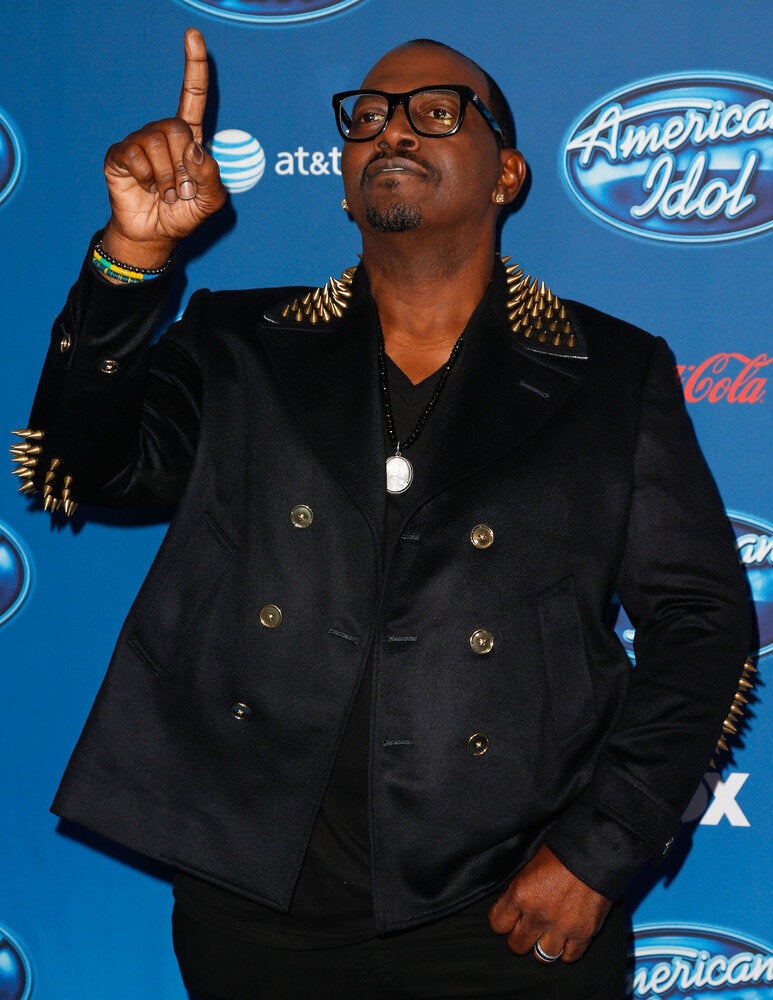 American Idol Judges Through The Years
Related