A French photographer has been placed under formal criminal investigation and could face a year in prison following the publication of topless pictures of Kate Middleton, Duchess of Cambridge.
Valerie Suau, from the newspaper La Provence, is being questioned after images of Kate sunbathing in her swimwear sparked public outrage when they appeared in France's Closer magazine.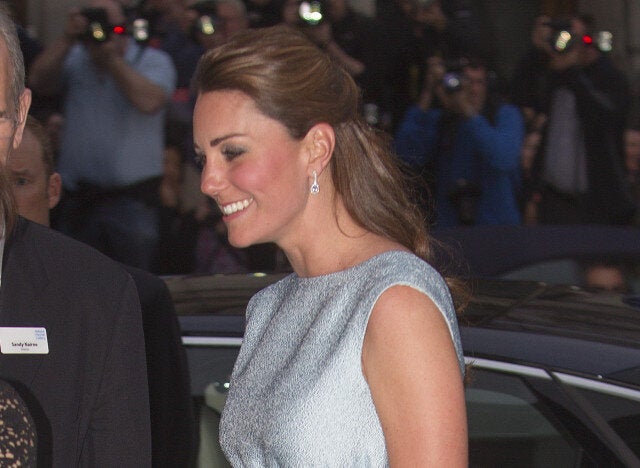 The photographer which snapped Kate could go to jail
Mondadori, which publishes the magazine, and La Provence, which featured photographs of the Duchess which did not involve nudity, are similarly under police investigation.
Each could be fined up to 45,000 euros (£38,350) if found guilty and the publications could be closed for up to five years.
"The photographer and legal representatives of both companies have been questioned concerning the photographing of a person on private property and the criminal use of these images," a spokesman for the prosecutor in the Paris suburb of Nanterre said.
"The maximum penalty for this kind of offence is one year in prison and a fine of 45,000 euros for individuals.
"For corporate bodies, the fine is 45,000 euros, cessation of business for five years and public notification of the decision."
The development comes after the Duke and Duchess of Cambridge launched their own legal proceedings over the photos and a court in Paris banned Closer from publishing any further images.
No British newspapers printed the pictures, which also appeared in Italian gossip magazine Chi - Closer's sister magazine - and the Irish Daily Star.
A spokesman for St James's Palace said: "The ongoing legal process is a matter for the French authorities."
La Provence refused to comment on the investigation.