Interviewing (and annoying) some of the biggest celebrities of the 90s as comedy character Dennis Pennis, comedian Paul Kaye was one of the decade's most recognisable faces.
Fast forward nearly twenty years, and we literally weren't able to pick him out walking down a street.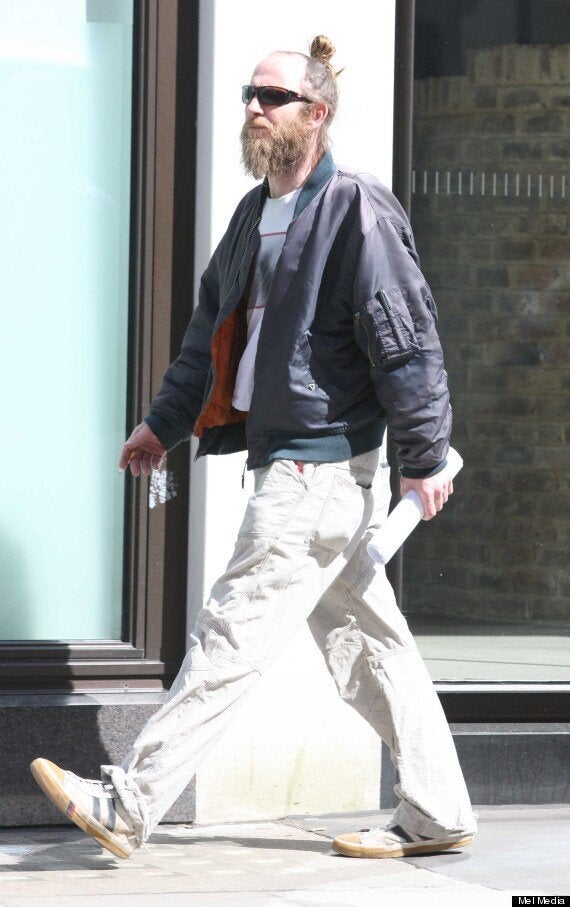 Paul was seen looking unrecognisable in as he took a stroll in Central London on Thursday.
He was sporting a thick bushy beard with his hair pulled up in a bun, and wore dark sunglasses as he walked along unnoticed by the public.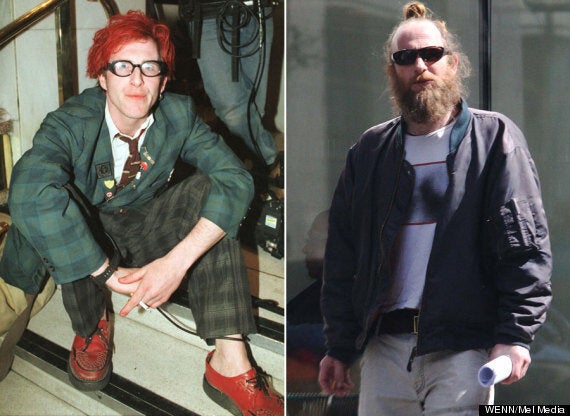 Paul and Dennis Pennis (left) and seen on Thursday (right)
Paul has reinvented himself as a serious actor, and is currently on screens in US cult hit 'Game Of Thrones', where he plays Thoro of Myr.
The character joined the HBO show at the beginning of the third series, which started last month.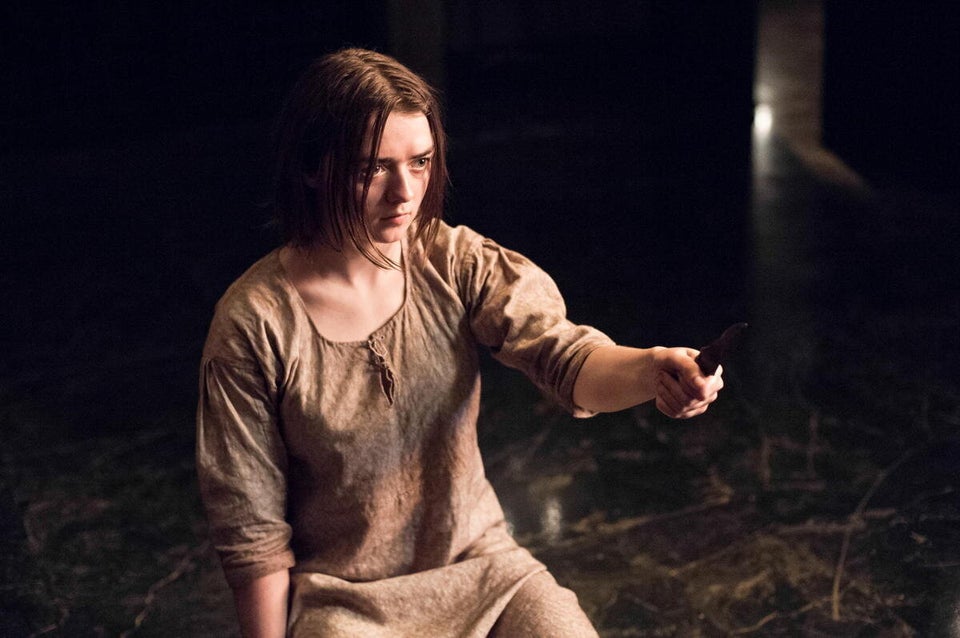 "Game Of Thrones"