The Wanted have released a clip of their new single 'Walks Like Rihanna'.
The brand new song is due for release on 23 June and will be the third single to be released from their forthcoming album.
Tom Parker of the band said: "We are really excited about this single. We feel it's a little different from the usual Wanted sound, we've stripped it back to pure pop, it's just a feel-good, fun track.
"Fun is a good word to describe the video too. Let's just say it's got a lot of character."
The track was co-written and produced by Dr Luke, who's also worked with Britney Spears, Katy Perry and Kelly Clarkson.
Listen to a clip of the single above and let us know what you think by leaving a comment below...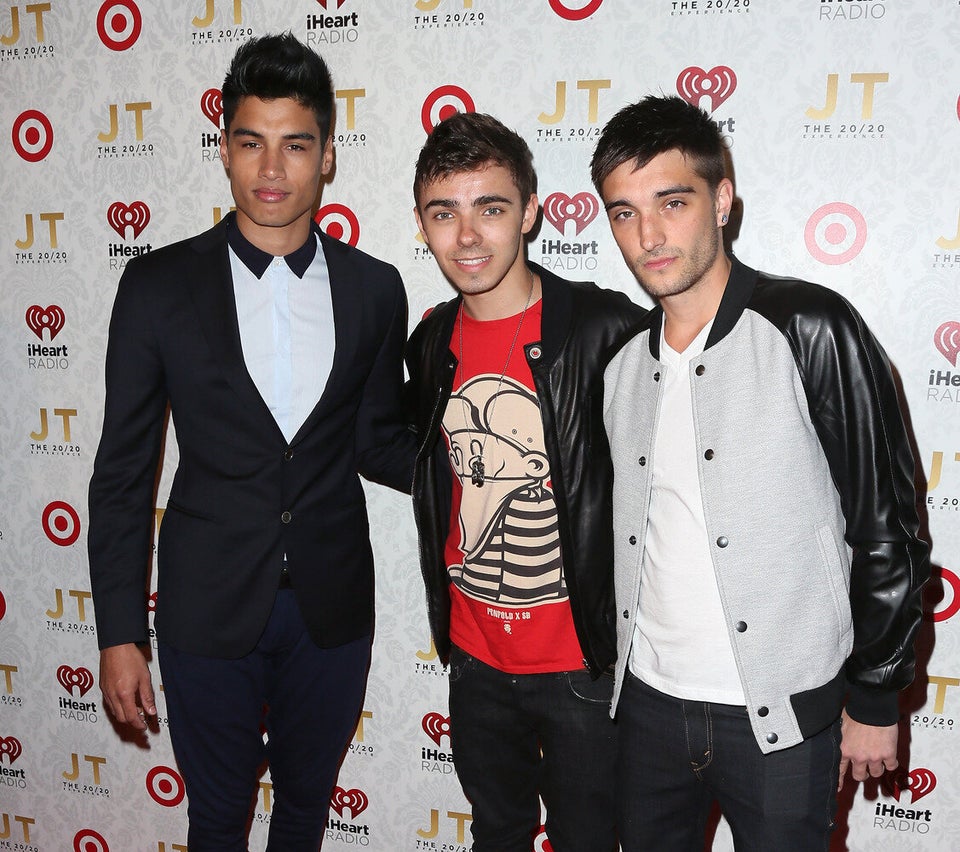 The Wanted Photos