Aaron Crow picked on the presenter after getting a couple of members of the audience involved during his audition on the ITV show.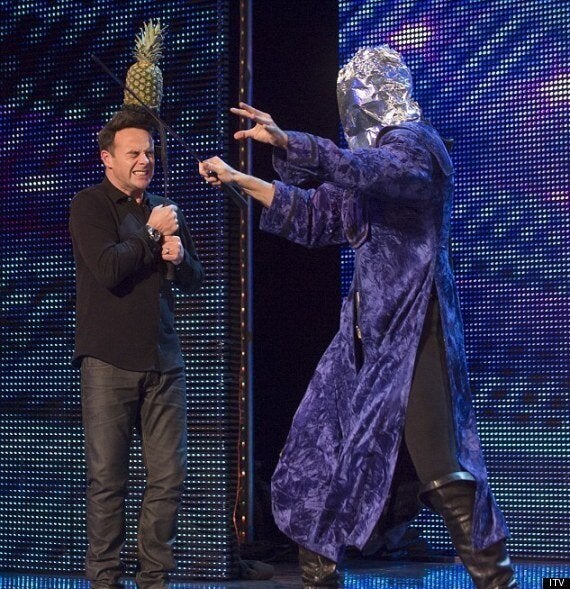 He poured candle wax in his eyes before covering his face and slicing through a selection of props held by the nervous volunteers - including a pineapple balanced on Ant's head.
Ant said: "I was genuinely terrified as Aaron was coming towards me. All credit to Aaron though, it was an incredible act. Everyone was on the edge of their seats."
The act impressed show boss Simon Cowell who said it was "great".
He said: "I love the idea of watching something where there is a possibility that someone could actually die, and the fact that it was Ant made it more exciting, I've got to be honest with you."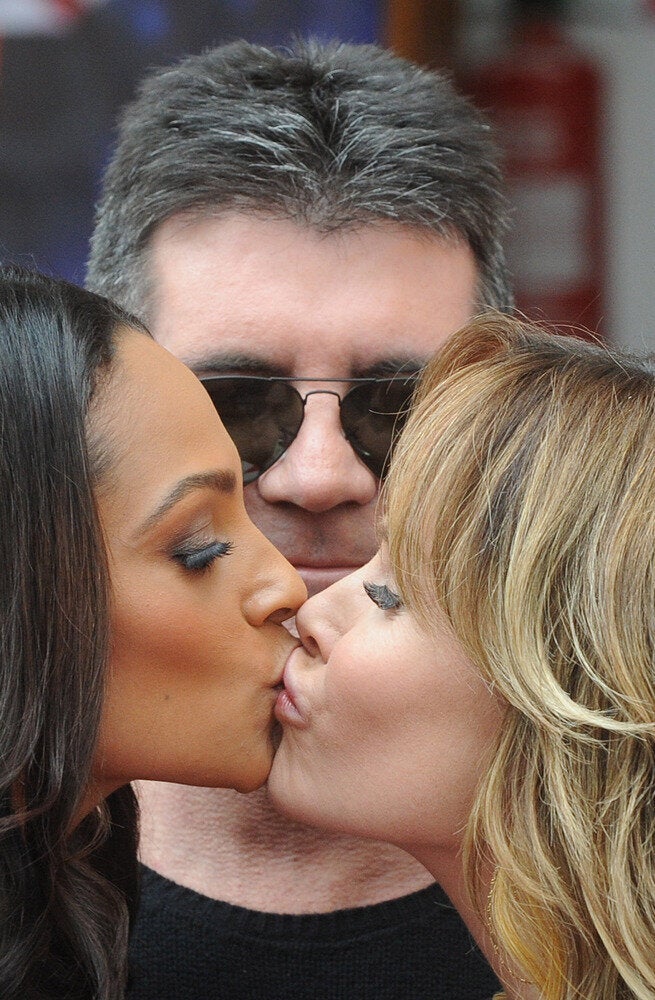 Britain's Got Talent - Press Launch