The popstar posted a topless photo of himself on Instagram, cuddling up to his former girlfriend, seeming to confirm recent rumours the pair have reunited. However, it has since been removed.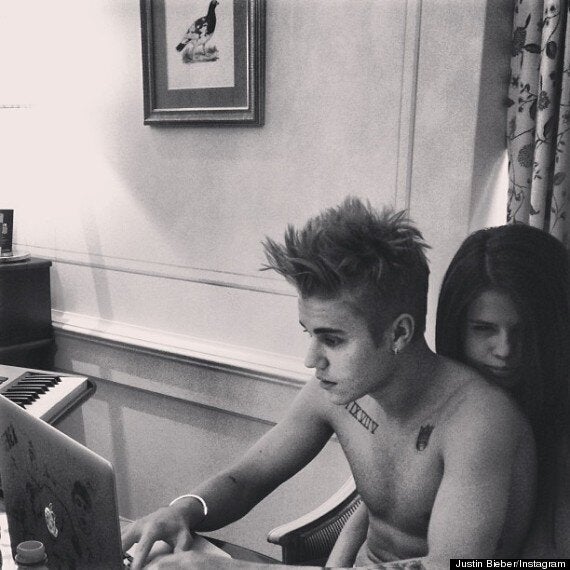 Justin posted this photo with Selena on Friday
He wrote in the caption: "You've been makin music for too long babe come cuddle- her."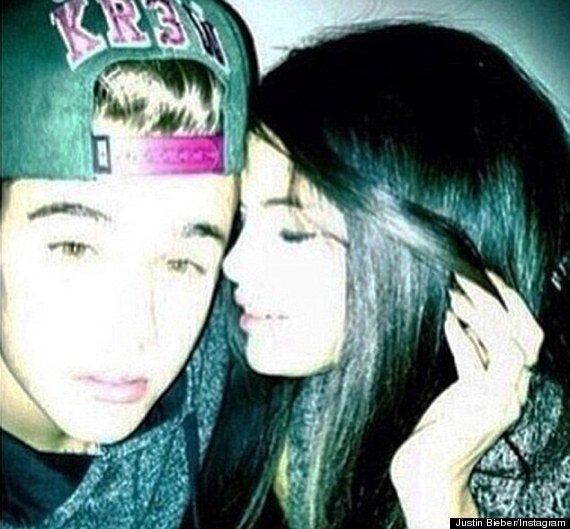 Justin posted this photo earlier this week
Then there was the reports that they were seen in Norway sharing a kiss.
Biebs then added fuel to the fire when he debuted a new tattoo, which bared more than a passing resemblance to Selena.
So, come on guys, just admit it!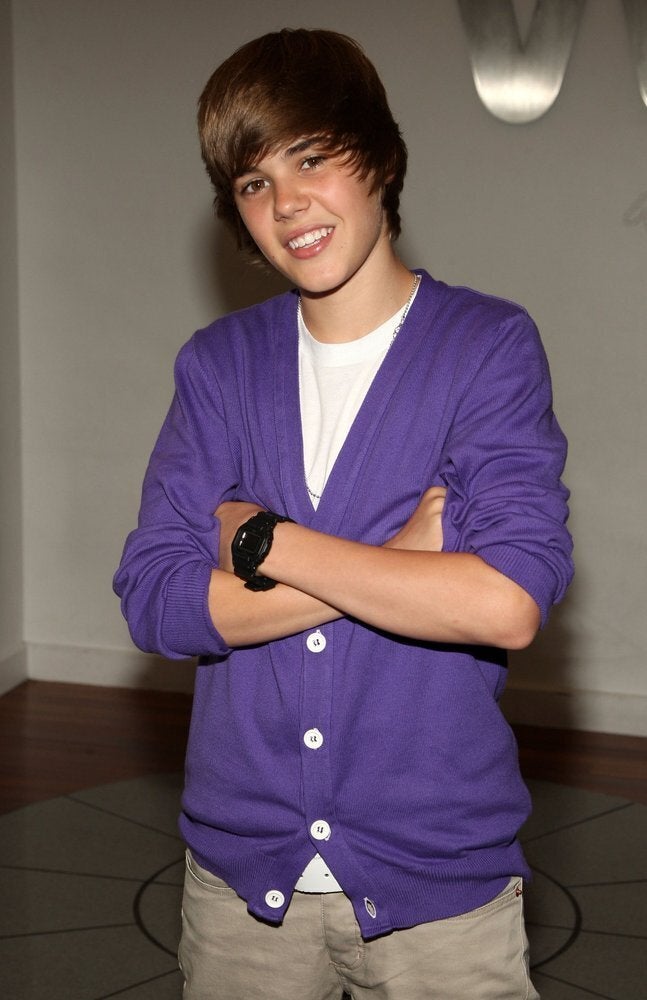 Justin Bieber's Many Looks Through The Years
Related