Whether you're tucking into a pizza, grilled fish or fresh fruit, the next time you sit down to a meal, take a moment to consider how your counterparts across the planet experience the same ritual.
This series of fascinating photographs, shot by Peter Menzel and Faith D'Aluisio, show the weekly groceries and dietary habits of families around the globe.
From the book Hungry Planet, the series entitled What The World Eats chronicles food trends across the planet with some both obvious and surprising results.
The series was covered by TIME magazine along with details of the families, their weekly expenditures and lists of their favourite foods.
Take the Aboubakar family of Breidjing Camp in Chad, who spent the equivalent of 79p a week on food, with a preference for soup with fresh sheep meet.
Or the Revis family of North Carolina, who are fond of spaghetti, potatoes, sesame chicken and spend £220 a week on groceries.
The Al Haggan family of Kuwait City favour chicken biryani with basmati rice, spending £143 on their weekly shop, while the Bainton clan of Great Britain spend £155.54 a week with best buys including avocado, mayonnaise sandwiches, prawn cocktail, and chocolate fudge cake with cream.
Menzel and Faith D'Aluisio's book was originally published in 2007 so inflation and other external factors must be taken into account, but nevertheless it remains a poignant reminder of the haves and have-nots of families across the world.
H/t to Reddit for flagging this up.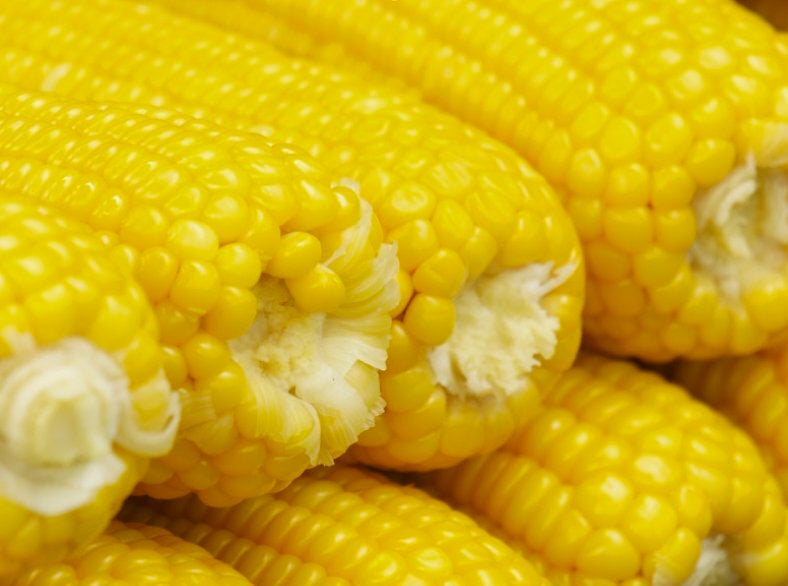 "Clean 15" Of 2013
Popular in the Community