Not much to fault with this episode of 'Endeavour' - nostalgia in filmic quantities worthy of the big screen, and with a gruesome old crime in the middle of it, as the Morse prequel continues to find its feet.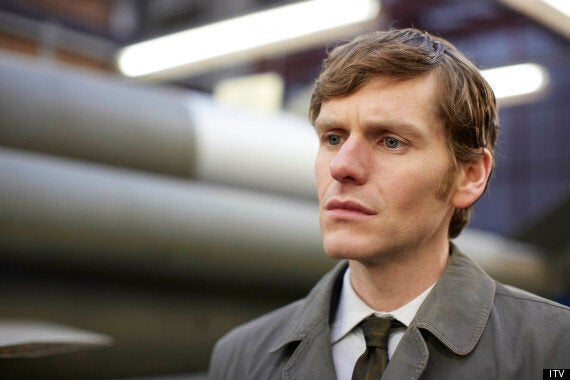 Shaun Evans is Endeavour Morse
The occasion, Princess Margaret's visit to a defence factory, in the midst of pressure to secure a contract from the Arabs, and a hefty load of banner-bearing union members.
The colours were great - who knew there were so many shades of brown? - and the hats all at a jaunty angle. And Martin Jarvis and Jenny Seagrove acted their chops off - Ms Seagrove finally starting to resemble her bewigged elderly version of Emma Harte that made her a star in 'A Woman of Substance' over two decades ago - to join the able, regular corps of Roger Allam - always reassuring to spot - and Anton Lesser, adding a police uniform to the same haughty turn he gave us as Clarence in 'The Hour'.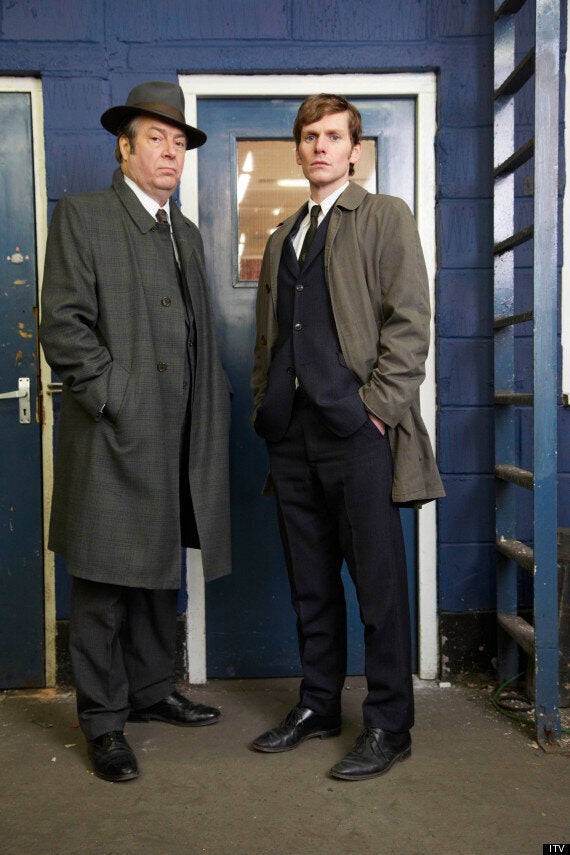 Shaun Evans and the ever-comforting presence of Roger Allam in 'Endeavour'
Come to think of it, with all that diction spoken in clipped RP tones, everyone dressed in beautiful coats while they battle over the crusade du jour, 'Endeavour' - set a decade later - is probably the best telly comfort yet for those of us still smarting from the abrupt departure of 'The Hour'.
In particular, we've got Shaun Evans continuing to impress as the young Morse, rattling the cages of his superiors, blushing at the gaze of a pretty girl, and similarly dog-like with the bone of a case. Sound familiar? We've found our Freddie Lyons for 2013, just with a lot fewer cigarettes.