It sounds like bad karaoke, but the video above actually shows Spice Girl Geri Halliwell singing the hit girl group's 1996 hit single 'Say You'll Be There'.
Drinkers in a local pub had their pints interrupted by an impromptu gig from Ginger after she was dared by her ex-bandmate Mel B.
The 40-year-old walked into the bar and burst into song, but was soon stopped in her tracks by a punter who called out, "come on, how much do you want?"
A few hours after Geri posted her video on YouTube, Mel B tweeted:
WATCH: Here's what Say You'll Be There should sound like...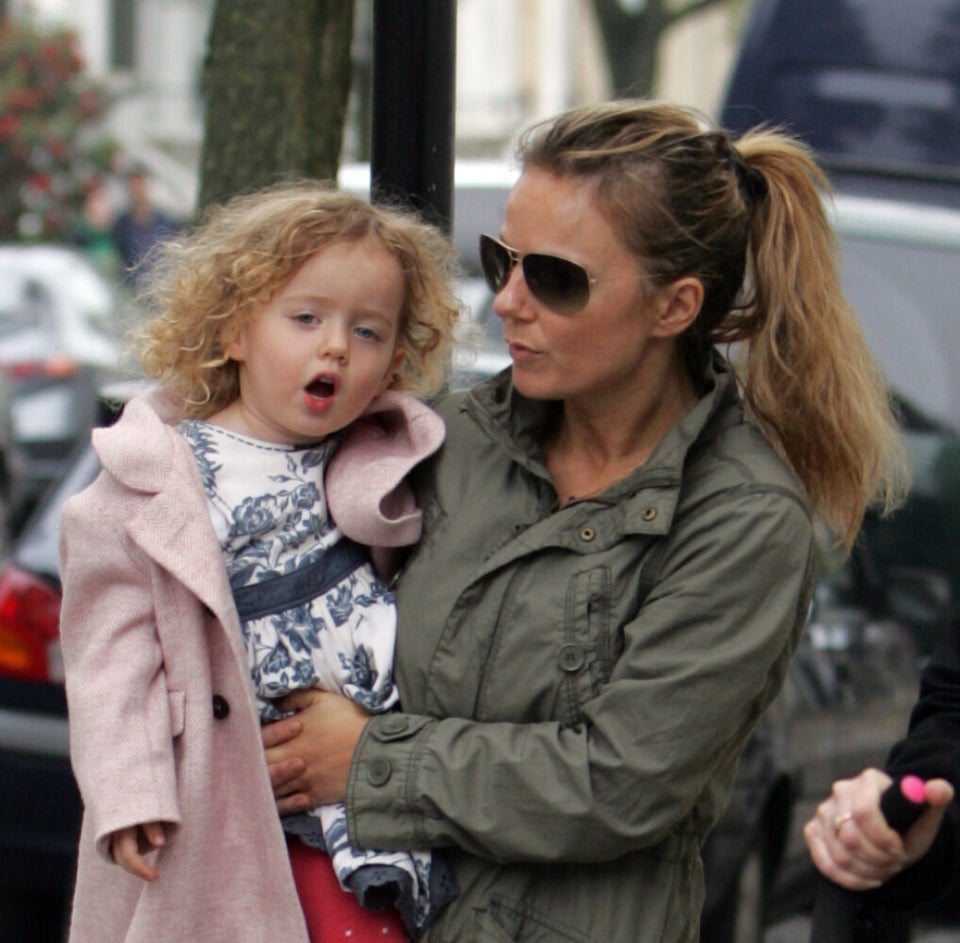 Spice Girls: From Perky Popstrels To Yummy Mummies