The former Disney star has given an interview to Elle magazine, seeming to rubbish Snoop Lion's recent claim that they had indeed split.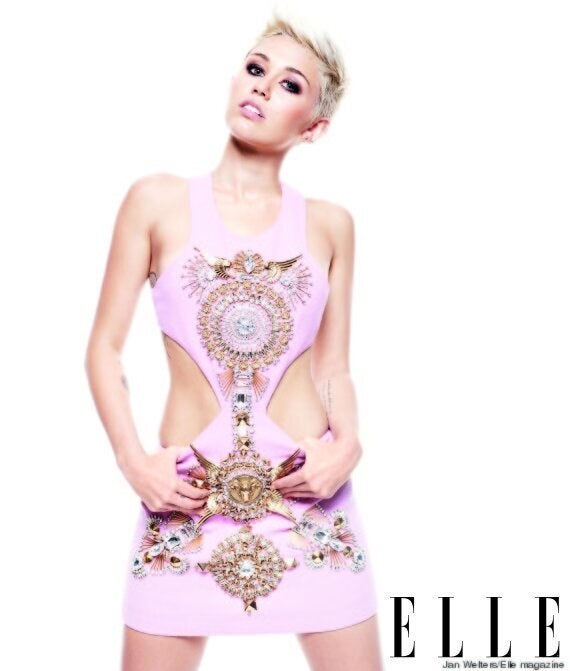 "We have a house together and dogs. It just seems right to be wearing this ring and to be committed," she said.
"But we keep our relationship low-key and don't talk about it any more."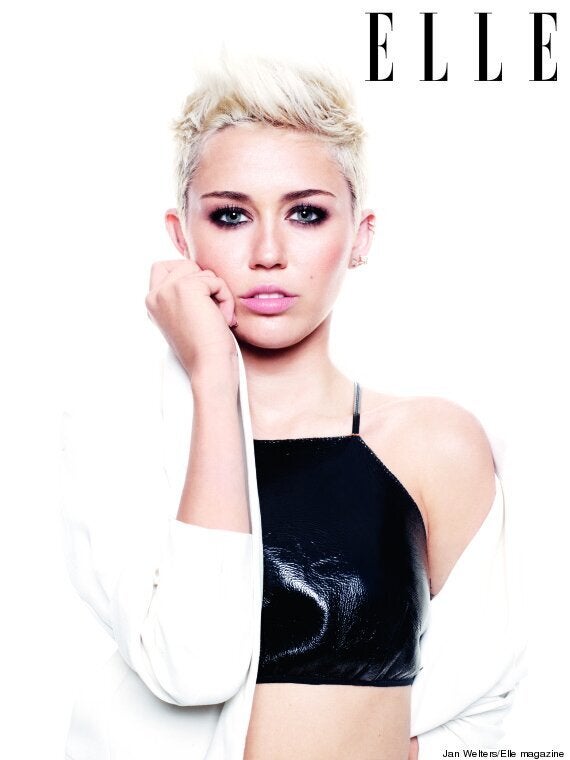 She added that she has decided to stop revealing so much about her private life, believing she had been "too nice" in the past.
"We were too nice to the world and gave them too much insight – into my life and my puppies and my house – and I just don't feel they get that privilege any more," she said.
"Like on my Twitter, I'm much more... not conservative, but you don't see a picture of my dogs. You don't get that personal stuff any more."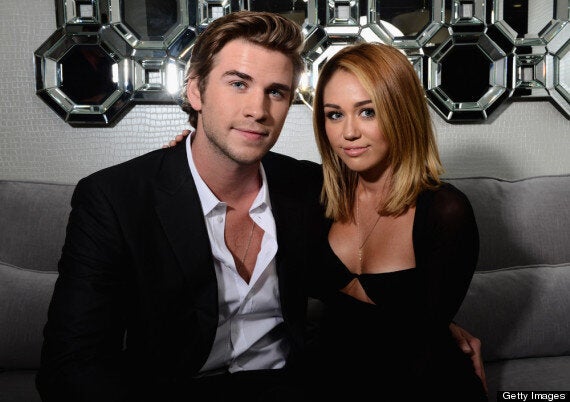 The artist formerly known as Snoop Dogg collaborated with Miley on his new album, 'Reincarnated', and said of her rumoured break up: "I can't speak for her, ya know what I'm saying, but I know that she has a relationship that no longer exists."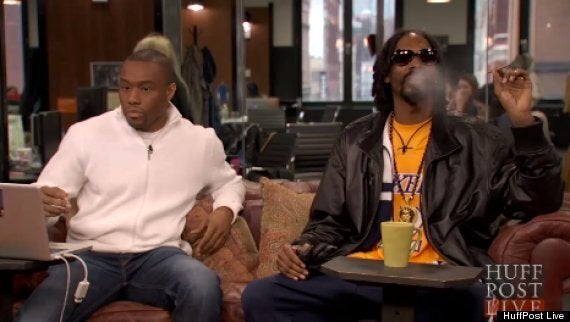 We don't know about you, but our heads are beginning to hurt.
The full interview appears in the June issue of ELLE UK, on sale Wednesday 1 May 2013. Also available as a digital edition.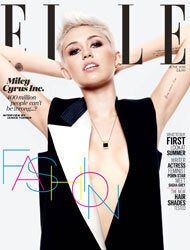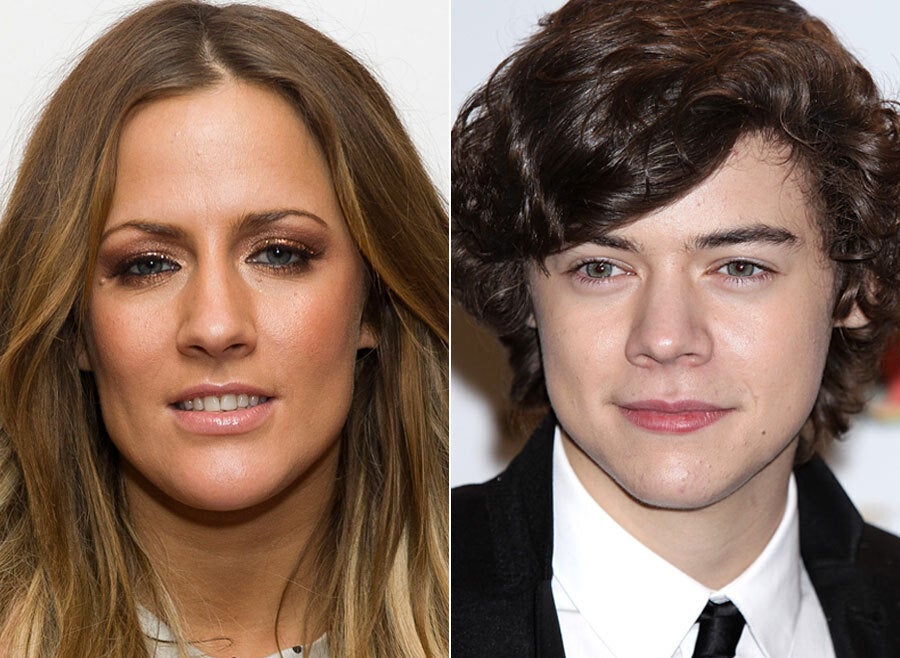 Celebrity Splits 2012
Popular in the Community