'The Curious Incident of the Dog in the Night-Time' has swept the board at this year's Olivier Awards, but Dame Helen Mirren was crowned the Queen of British theatre for another regal performance.
The star, who played Queen Elizabeth II in 'The Audience', said her win was down to the real-life popularity of the monarch who she said had put in the "most consistent and committed performance of the twentieth century and probably the twenty-first".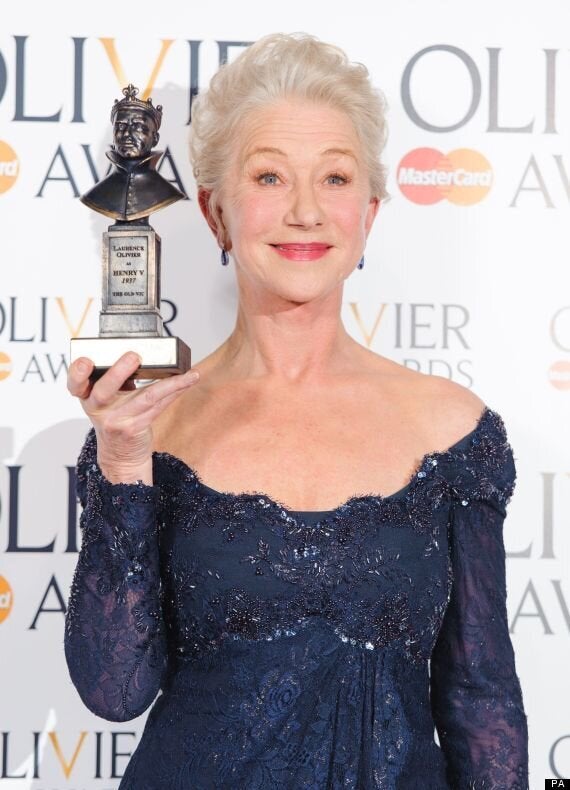 Speaking backstage, Dame Helen said winning did not mean she was "the best actor".
The actress, who won an Oscar for her portrayal of The Queen in the 2006 film, said: "It really doesn't mean that, because there are so many incredible performances out there, including many that weren't even nominated. I was making a joke about the Queen winning, but it is a reflection of the kind of respect the Queen is held in."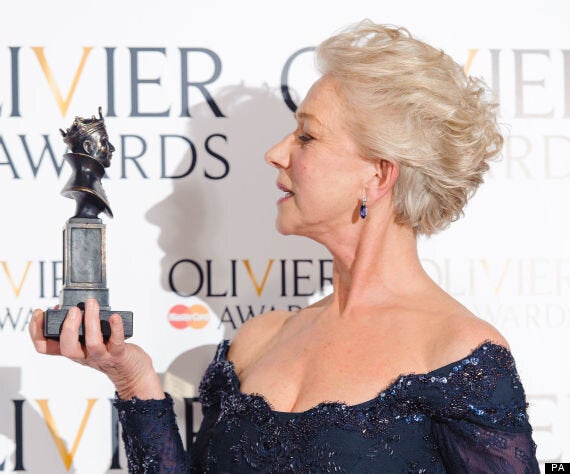 The other story of the night was the success of the National Theatre hit, 'The Curious Incident of the Dog in the Night-Time', which picked up seven awards - equalling the success of last year's 'Matilda The Musical'. It won best actor for its leading man, Luke Treadaway, and was named best new play.
Accepting that award, Simon Stephens, who adapted Mark Haddon's novel, praised the "downright sodding genius" of director Marianne Elliott. He joked: "I'm quite a fan of 'Match of the Day Two' and a curry, but this has been quite good."
Elliott was named best director and said she was "in a dreamland". Paying tribute to the National Theatre, she said: "Like Warhorse, which I did as well, we could not have done it anywhere but a properly subsidised theatre, because it was a risk."
Accepting his award from Sex and the City star Kim Cattrall, Treadaway said it was "amazing" to win. He said his win was "not even necessary". He said: "I love doing it so much anyway, my mind has been blown, I'm so happy."
'Sweeney Todd' was named best musical revival, with its stars Michael Ball and Imelda Staunton named best actor and actress in a musical respectively. The production of American playwright Eugene O'Neill's Long Day's Journey Into Night at the Apollo Theatre picked up the award for best revival. Best actor in a supporting role went to Richard McCabe for his portrayal of former prime minister Harold Wilson in 'The Audience'.
The award for outstanding achievement in dance went to Marianela Nunez for her performances with the The Royal Ballet at the Royal Opera House. One of those performances, Aeternum, was named best new dance production.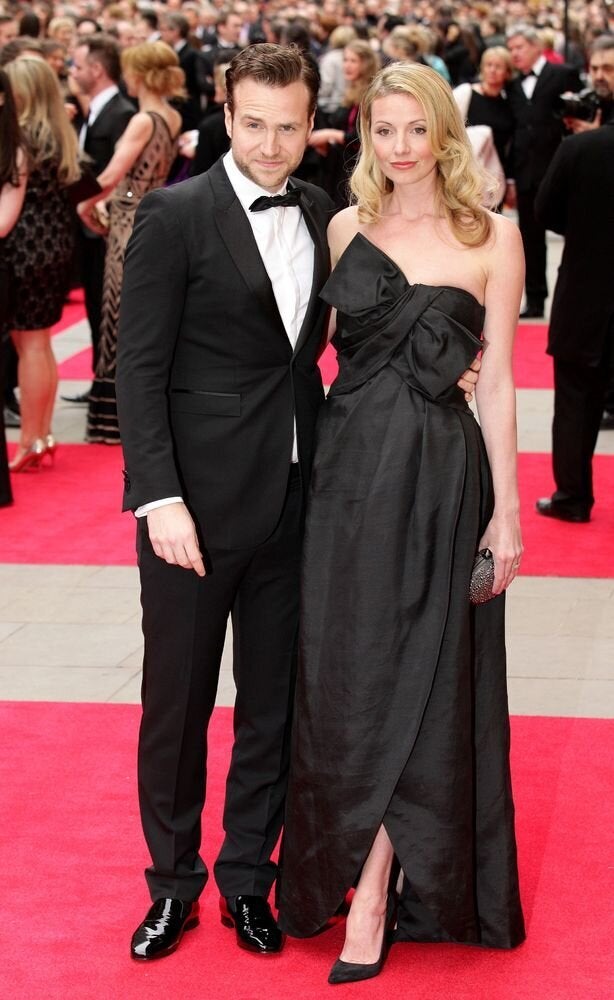 Olivier Awards 2013
Read the HuffPost UK review of Helen Mirren's Olivier Award-winning performance in The Audience.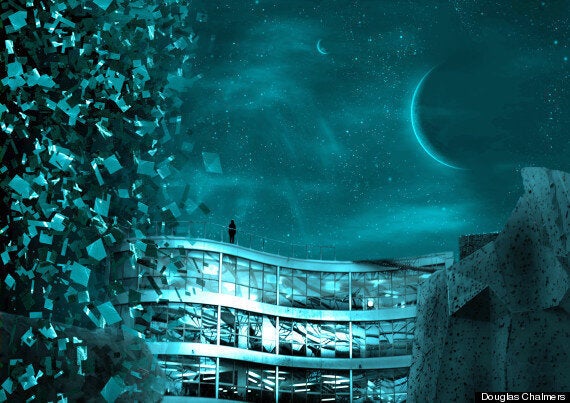 HuffPost UK Theatre Reviews