Nicole Scherzinger is one of the most entertaining 'The X Factor' judges we've seen in a long time, but her future on the ITV singing contest is reportedly up in the air.
Nicole's Formula 1 boyfriend, Lewis Hamilton, has allegedly asked her not to return to show because he fears they will be apart for too long, the Sunday People claimed.
When 'The X Factor' returns in autumn, Lewis will be touring the world with Mercedes AMG racing team and Scherzinger will be required to travel the UK in search of new singing talent. An insider told the newspaper: "Lewis has said to Nicole this is going to be an awful situation and perhaps she shouldn't do it.
"If he thought she had her heart set on returning he wouldn't say this, but he knows she isn't desperate to go back and thinks she would be happier if they were together.
"Nicole is also worried she won't see much of Lewis, so it is a big factor that will deeply affect her decision."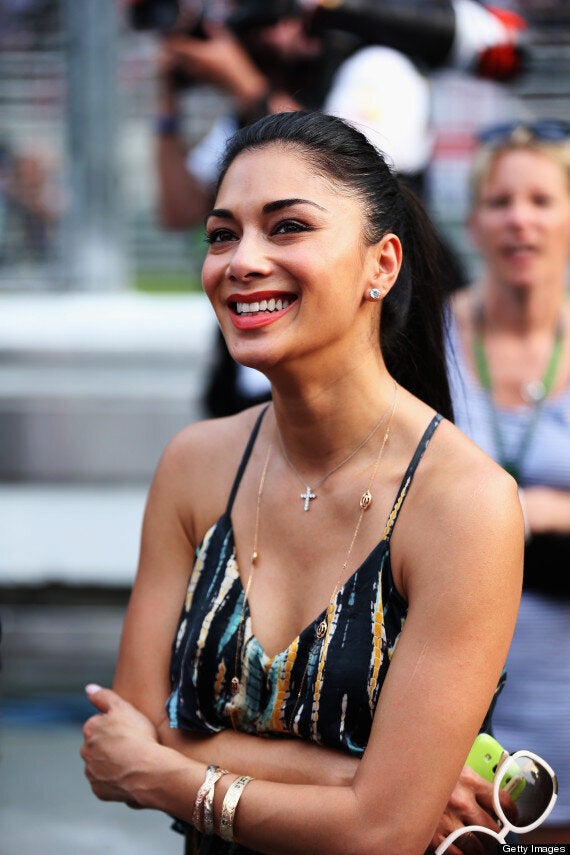 A £1m offer is said to be on the table to secure Nicole for a second series, but with her album due out in November, she will need to be available for promo and is worried she will not be able to fully commit to 'X Factor'.
"I don't think I can make it work. By trying to juggle the two, one or both will suffer."
She also cited fans reacting badly to former judge Kelly Rowland when she jetted back and forth to LA and missed a live show due to illness her preventing from flying back in 2011, with Nicole adding that she didn't want that to happen to her.
However, those close to the star are urging her to sign up for the show, according to the paper.
Meanwhile, Simon Cowell has promised to revamp "every aspect of the show" following last year's falling viewing figures.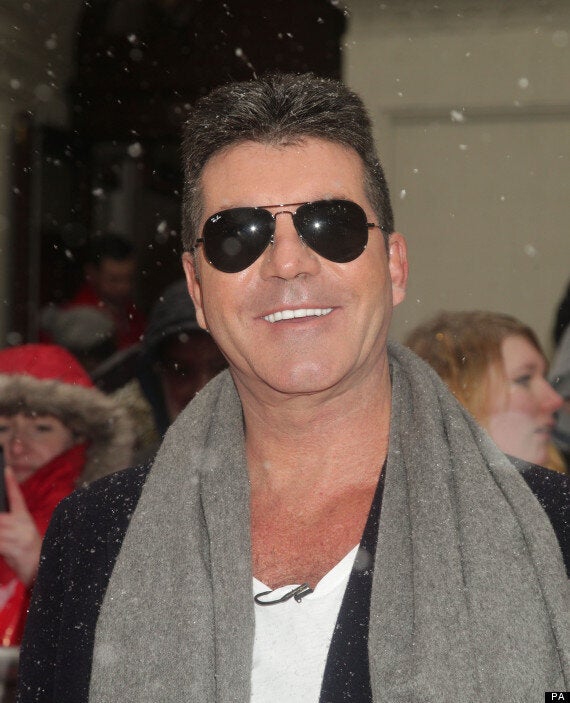 "Every aspect of the show [will be changed] in some particular way. It will look like a slightly different show to one you have seen before.
"My job is to try and make the show better than it was two or three years ago."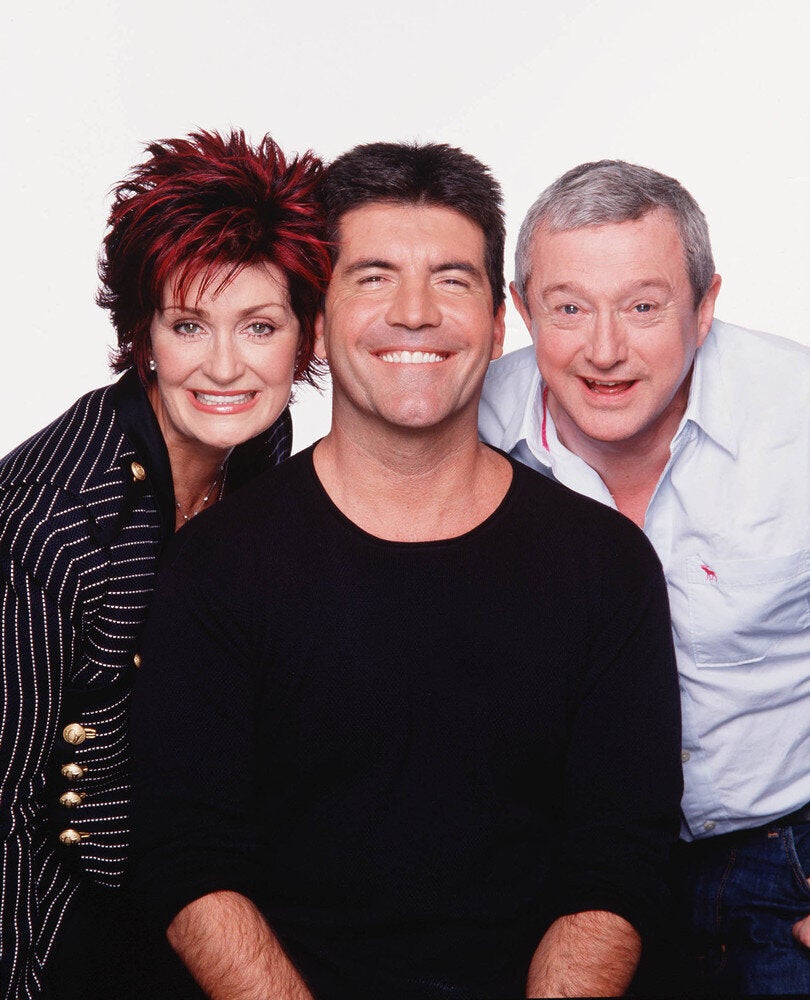 'X Factor' Judges Through The Years