Matthew Perry has said the Friends reunion should only happen when the cast are really old.
The 43-year-old actor - who played Chandler Bing in the hit comedy for 10 years until it ended in 2004 - denied to E! News that he started the recent rumours that the cast of the NBC show were reuniting.
Co-star Jennifer Aniston had joked on the Ellen DeGeneres show that Matthew started the rumour.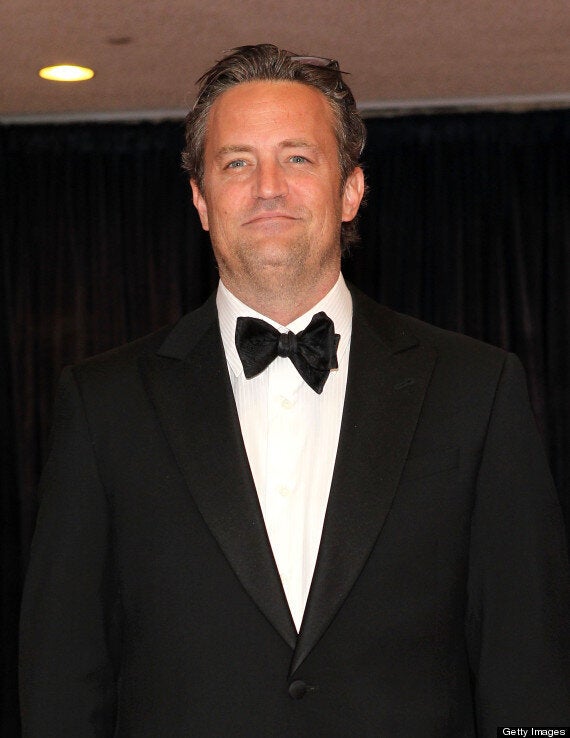 But Matthew insisted: "I did not, I was the first one to nix it!"
"I think what we do is a show called Old Friends, and it's on a park bench and when we're in our eighties," he added.
Rumours began earlier this year that Matthew, Jennifer, Courteney Cox, David Schwimmer, Matt LeBlanc and Lisa Kudrow were all reuniting next year.
Jennifer joked on Ellen's talk show: "Did Matthew Perry start that? Because he's getting some good airtime on this show. I've been watching."
Matthew did recently reunite with Courteney, who starred as his wife Monica in Friends, on his current TV show Go On.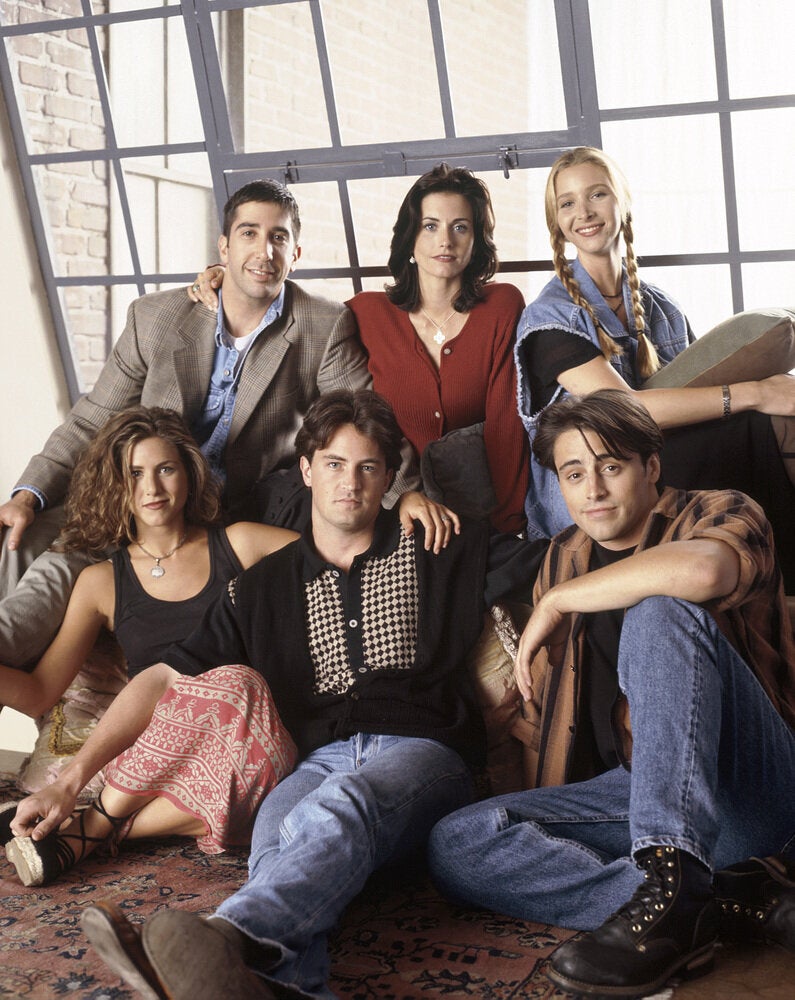 "Friends"
Popular in the Community